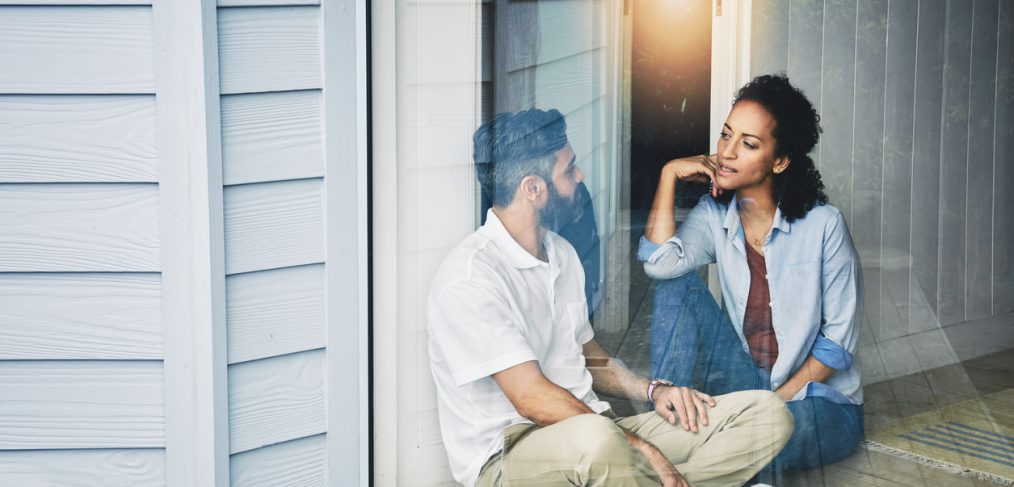 On its surface, listening is not that hard. Someone is speaking, we hear and comprehend the words, and we gain an understanding of what he or she is conveying.
It's that third bit where people often falter.
To really understand what a person is saying, we need to consider the context, the person's background or history, and any emotional subtext. Also, we have to observe. Is the person's speech rushed? Are they animated? Are they louder or higher-pitched that usual? For some, all of these things come naturally, but others barely hear the words, never mind consider the subtleties.
In interacting with other people, it can often be difficult to ascertain their points of view, their motives, or their agenda (if they have one). However, with an awareness of certain aspects of that person's physical and emotional responses, it is much easier to know where they're coming from. When speaking with someone, it can be revealing to pay close attention to what they're doing with their arms or hands, the way they're breathing, and any changes in the color of their face or the intensity of their eyes. It is often the case that these attributes can communicate more than words.
Read More

›