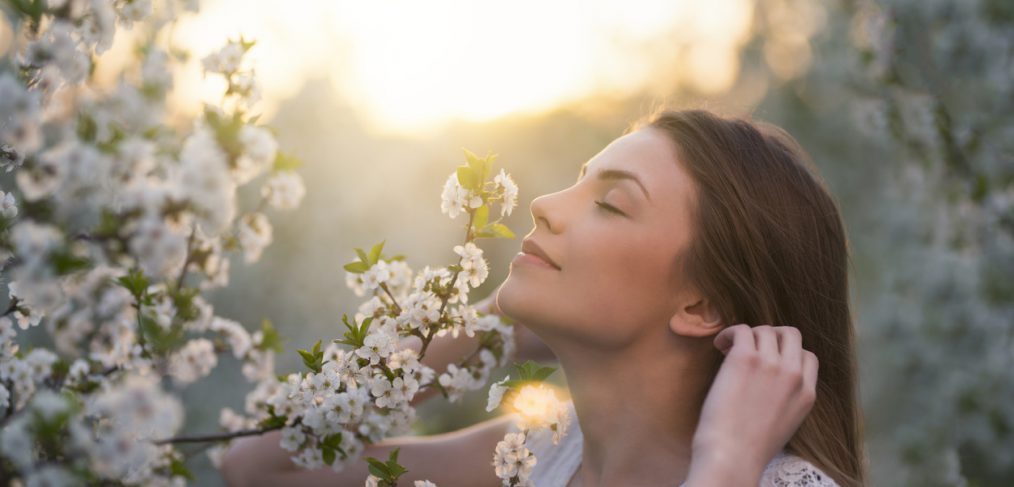 Smell is often the most undervalued sense.
For many of us, unless a scent is extremely strong, extremely pleasant, or extremely unpleasant, we don't pay much attention to it. Even with our limited sense of smell (compared to many animals), there is a wide range of smells in the world that we can enjoy, that can provide information, and that can become another universe for us to explore.
There are many variants out there of the Five Senses Mindfulness exercise, in which the participant focuses on each of their five senses in turn. It's a great exercise in mindfulness and a good starting point for being more mindful of our senses, but if we can expand this idea into our regular moment-to-moment mindfulness, it will result in whole new worlds opening up to us.
Read More

›