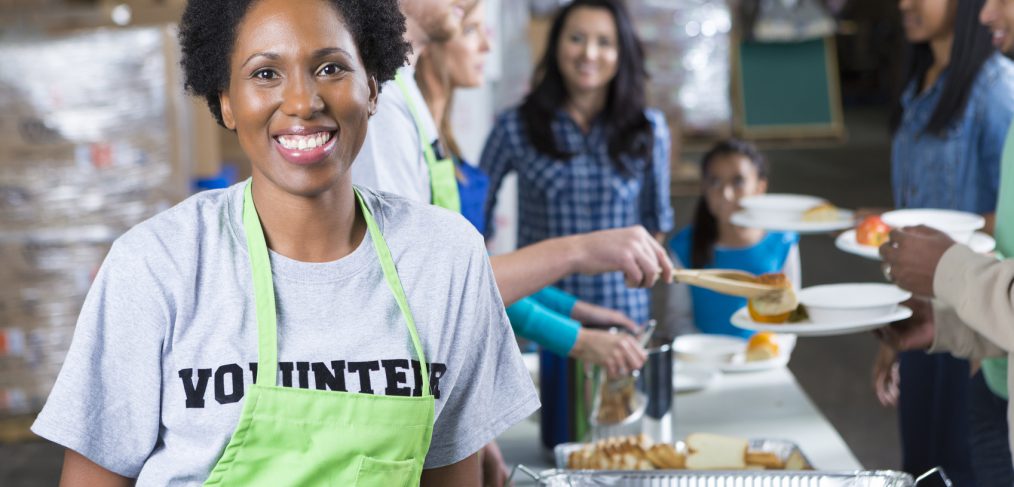 Walking the walk and talking the talk.
Do you act on what is important to you, or are your values more of a feeling?
I write a lot about values, thoughts, and emotions, but what does all this mean in terms of how we interact with the world? Does it translate into a foundation for our actions?
What we do on a day-to-day basis matters. Taking the extra step when it's consistent with our worldview or values is important.
In our busy society, we are constantly working the margins of time management. We try to make every second matter so that we can add to our stock of available time (see time). We get irritated if we lose a few seconds at a stoplight or if we have a slow driver in front of us. With this mind-set, it can be hard to take advantage of unscheduled opportunities to act on our values and to step up when we see a need.
Read More

›