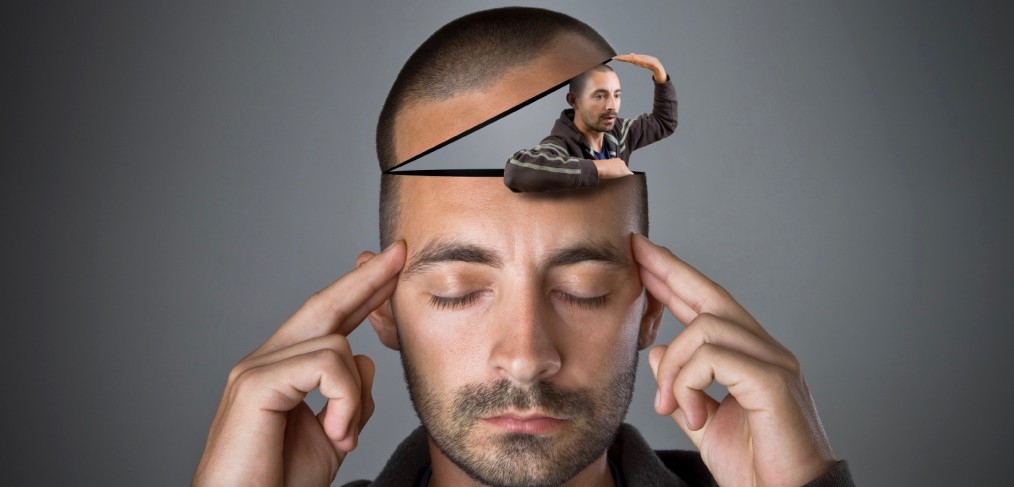 As I learn more and more, I feel like I know less and less. But to me, that is a positive thing.
Learning new things keeps life fresh, but it takes an open mind and a willingness to let go of our egos. So many of the problems in the world exist because one group of people thinks they know better than another group of people.
It's OK to not know. In fact, "I don't know" is a very underused and underappreciated expression.
In saying "I don't know," we're not saying that we don't have opinions or beliefs, or that we don't know certain facts. We might be very well educated on an issue. But there's always more to learn, and in learning, our perspective may change. We have to be open to that.
Read More

›