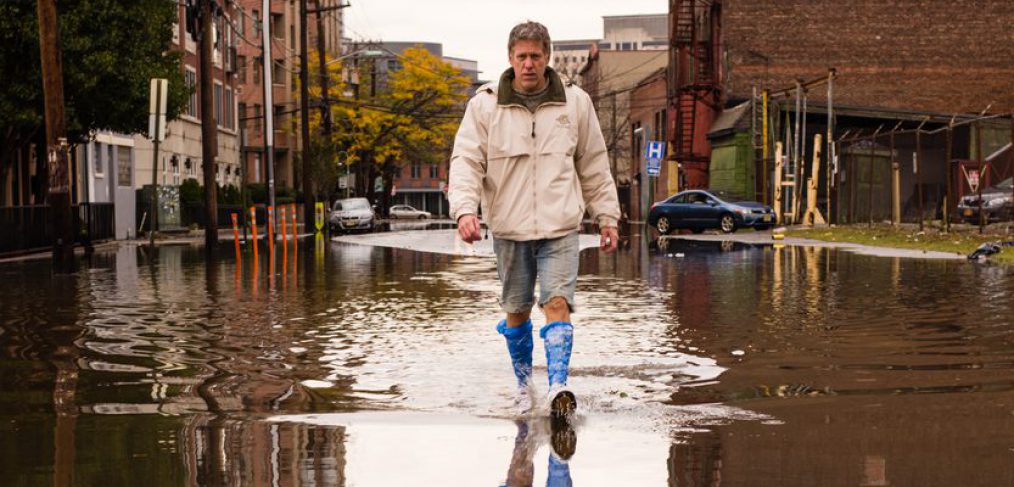 How do you handle yourself in a crisis?
Are you able to think logically and rationally? The ability to remain calm when responding to a crisis is not something that comes easily to many people. It can be quite hard to hold your emotions in check, especially when faced with an emergency that could significantly affect you or those you love.
Part of this ability is related to our level of self-control. Some of us are more prone to panic than others. There are those who, somehow, are able to keep their heads no matter what's going on, while others fly off the handle in response to the slightest emergency. If you're in the latter group, is there anything you can do about it? Are there ways to stay calm in a crisis?
Read More

›