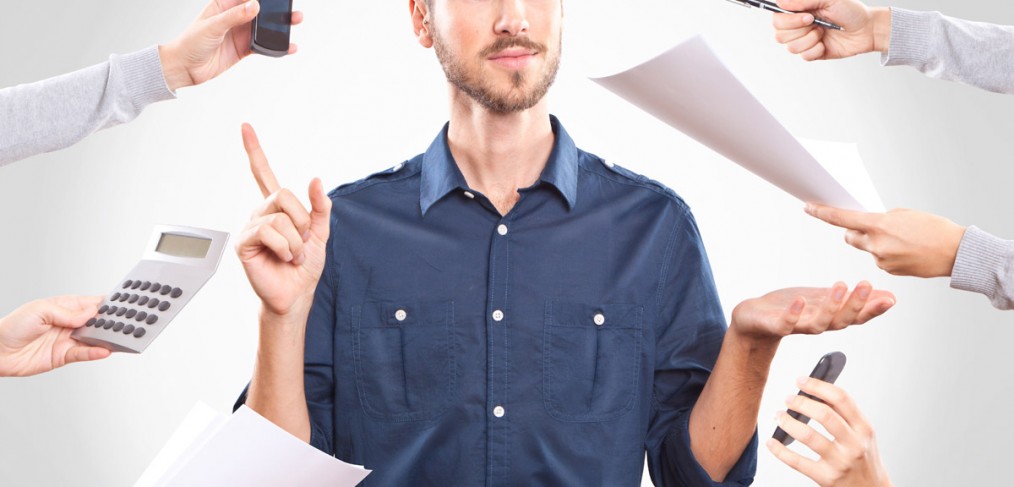 It's very trendy these days to be busy.
People in the modern workplace wear busyness as a badge of honor. In any elevator in any office building in the country, you can hear people talking about how full their plates are, about working nights and weekends, about being "swamped" or "under water," about working 60-plus-hour weeks.
But think about busyness from a rational perspective.
Does being busy mean the same thing as working hard?
Does busyness automatically translate to effectiveness?
Does busyness ensure your goals will be achieved or your dreams will be realized?
Read More

›