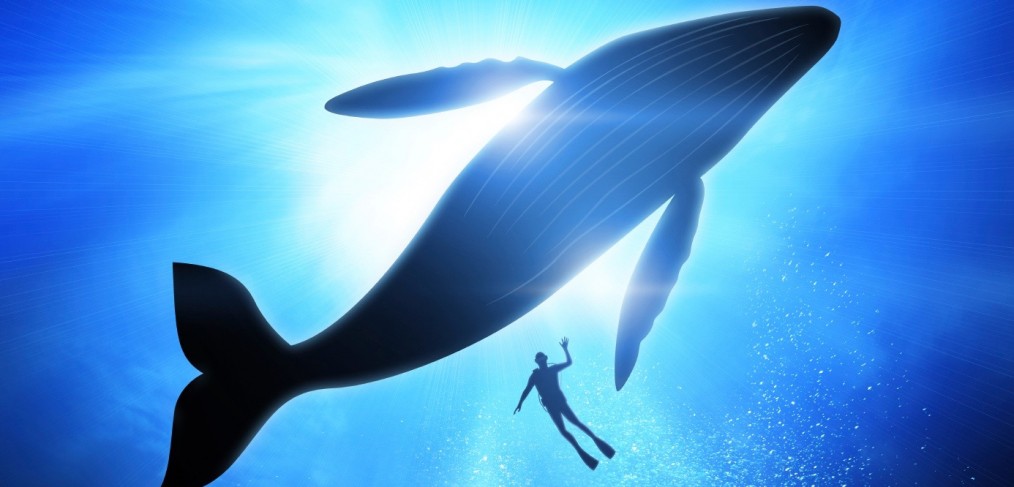 Although whales have to surface to breathe, they are able to swim down, below the maelstrom, and exist in the relative peace of the deep.
We have this ability too, although it may seem unattainable at times.
We have the ability to sink down, below the drama, below the turmoil, below the pain, and arrive at a peaceful place; but like any ability, it has to be developed.
Like whales, we have to surface periodically. We have to enter the fray of our lives, do battle for the good of the kingdom, and take care of business. But the good news is that we don't have to live there.
Read More

›