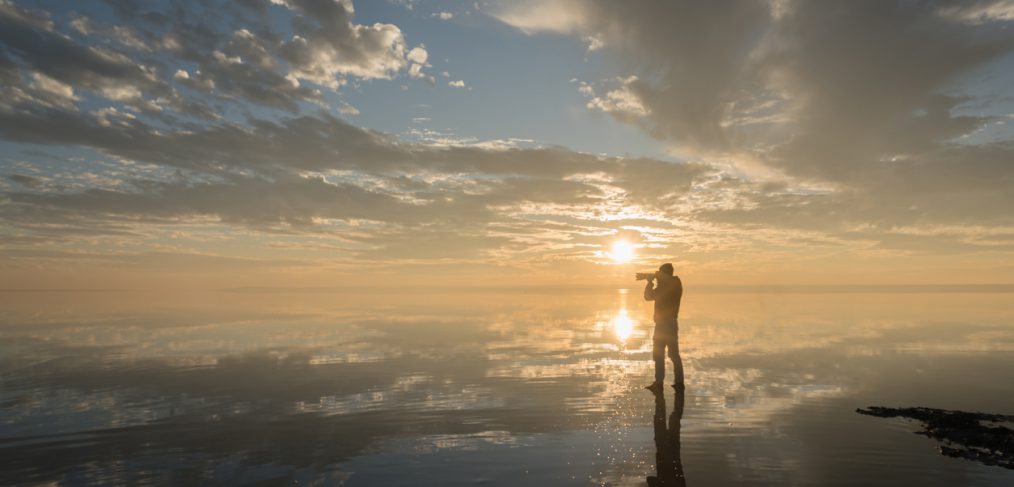 What does the future hold for you?
What is around the next corner?
Do you feel like your life is predetermined and you're trapped on a path from which there is no escape, or do you feel as free as a bird to go where life takes you?
Are responsibilities, expectations, and commitments limiting what you do, or is your life your own to do with as you wish?
For most people, the truth lies somewhere in the middle.
Read More

›