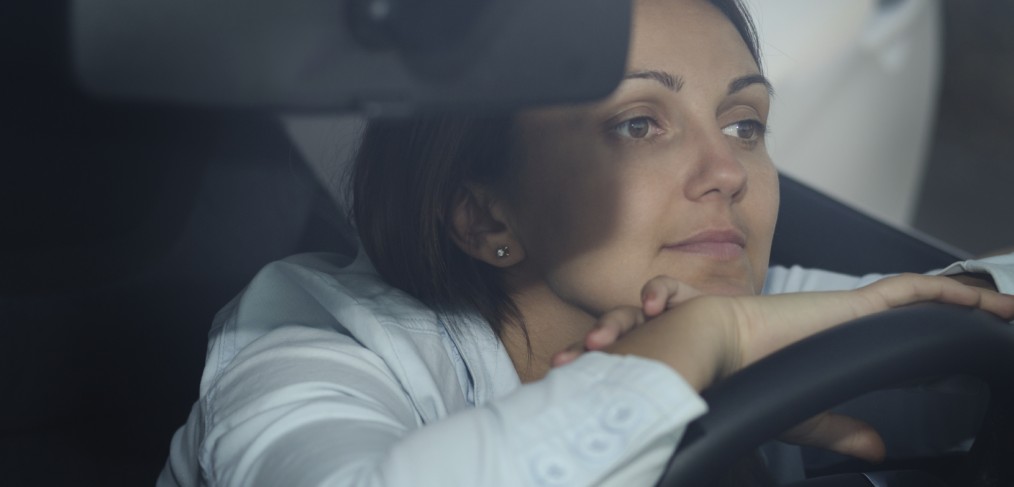 How much of our lives is spent waiting for something to end?
The car ride while commuting to work, a boring meeting, waiting for a doctor or a flight—how many things fall into the category of waiting for time to go by?
At other times in our lives, we feel like we don't have enough time; we have to prioritize and squeeze things in. Sometimes, we feel like we never have a moment to ourselves to decompress and regroup.
This dichotomy in our perception of the passing of time is not necessary. To address it, we have to pay attention to our wandering brains and direct them where to go.
Read More

›