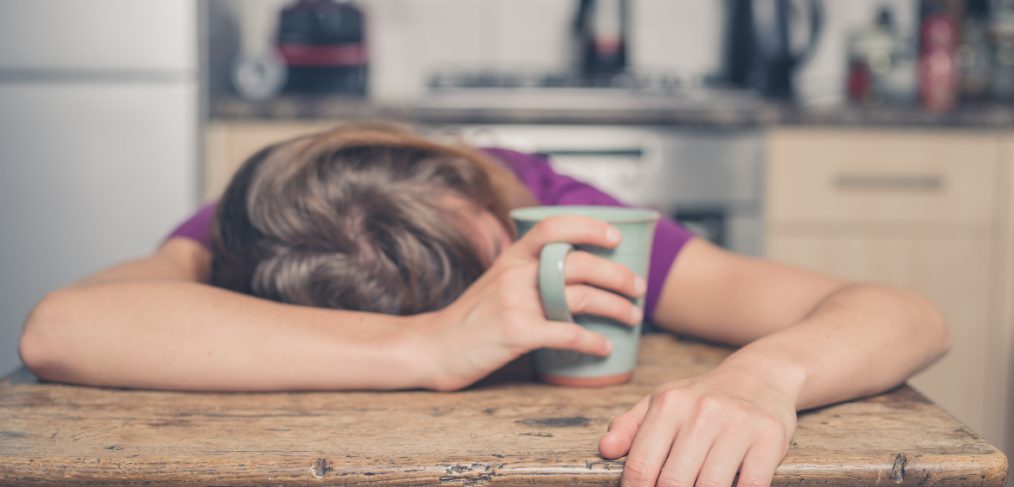 I'm totally exhausted!
Between my busy schedule and my tendency toward insomnia, I know what it feels like to be tired. Everyone feels tired from time to time. Being tired is part of life, and it's natural to be tired: it's our bodies signaling to us when we need to get some rest.
Many of us have a healthy relationship with being tired. We might overdo it on occasion, we might burn the midnight oil, we may have long days at the end of which we stretch and yawn and head for the sweet relief of a pillow, a fluffy comforter, and a dark room.
But for some, being tired is a permanent state. They never ever get enough sleep, and sleep deprivation is their new normal.
Read More

›