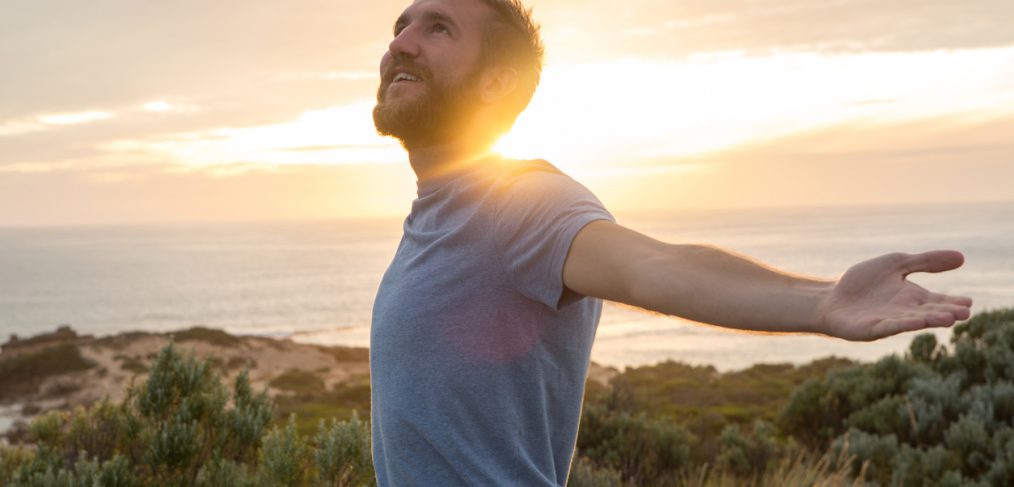 Surprise!!!
Some people love surprises. The rush that comes with something startling or unexpected can be a welcome and sometimes dramatic alternative to our routine existence.
Others hate them. They might dislike deviating from their carefully crafted schedules. They may feel uncomfortable with anything that alters their perspective or opinions. They may not like the feeling of being startled.
Whether we like surprises depends on what we focus on when we think about surprise. There's the "surprise party" kind of surprise, which involves both being startled and an unexpected event and people. There's also the kind of surprise that involves an unexpected realization and the impact of knowledge or information that is significantly different from what we previously thought. Which we focus on makes a big difference to our comfort level.
Read More

›