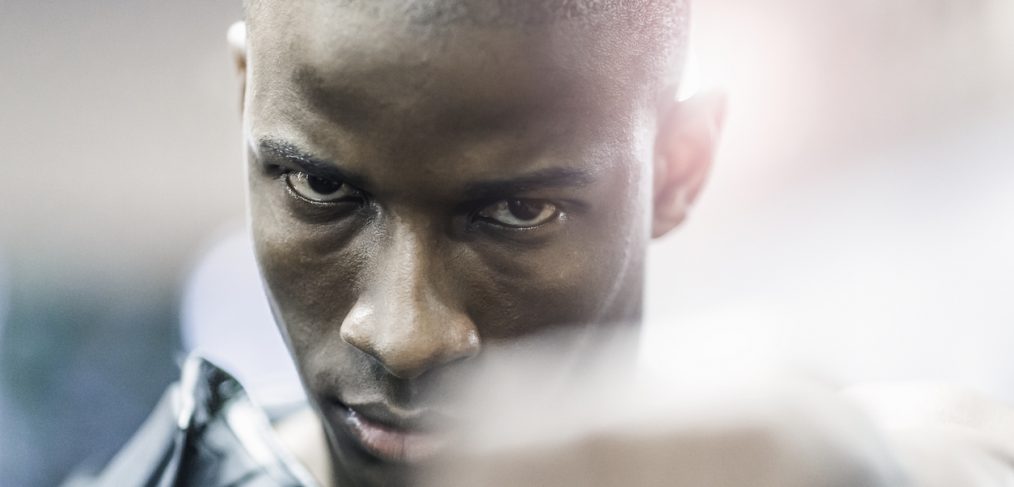 When things in life are going according to plan and clicking along, it can be comfortable. Sometimes so comfortable that we hesitate to make changes or take risks. It's when things aren't going quite right (or horribly wrong) that we often make fundamental changes in our lives — changes that can lead to evolution and growth.
Life never happens according to a script, and thank goodness. How boring would that be?
Everyone has times in their lives when it seems like the world is against them or they can't catch a break. It's very easy to feel sorry for ourselves, or feel like the world is against us. But it's during those times that we might have an opportunity to "reboot" our lives. Instead of thinking about what we've lost, think about the potential for what we have to gain, or change, or try. There's no reason we have to try to get back to our life as it was — we can try to get to where our life is going.
Read More

›