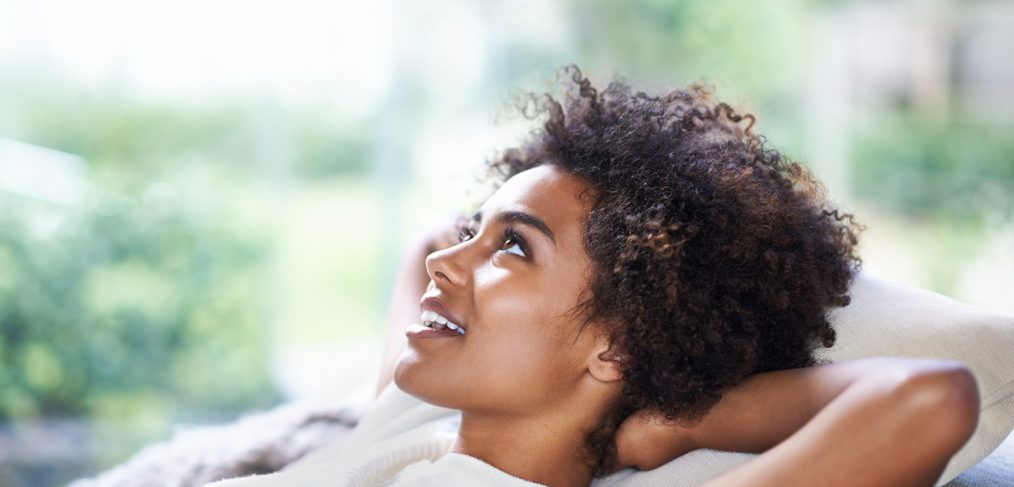 What should I do now?
At every moment of every day, we have a choice. What should we do? Sometimes we feel productive. Sometimes we feel creative. Sometimes we feel like having fun. How do we decide what to do with this particular moment? What can we do to make this moment as meaningful and fulfilling as it can possibly be?
What about when we feel uninspired? Our time in this life is limited, but does that mean we have to make every second of every day count? If we're just not feeling it, is it OK to become mindless and browse YouTube videos?
When I'm feeling uninspired or unproductive, I can't force myself to create or produce. But that doesn't mean I have to surrender, make myself a drink, and plop down on the couch. There's a lot of space between not being productive and not doing anything. There's nothing wrong with mindless entertainment, and we all need some downtime (see "Downtime"). But if nothing is the only thing we can imagine doing when we're not feeling productive, then we're missing out on a wealth of possibilities.
Read More

›