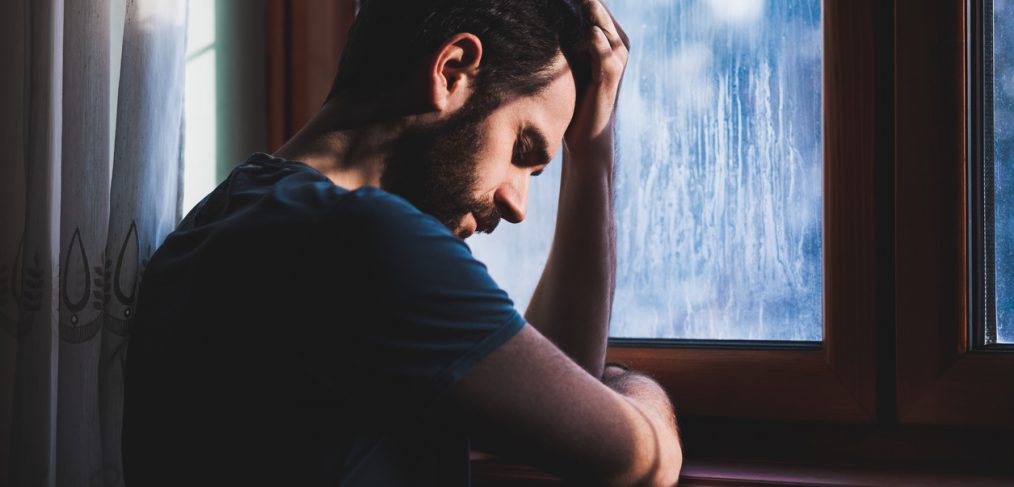 Whoopsie!!
We all make mistakes. Some of us (probably most of us) have made some doozies in our day. Sometimes we may feel that there's no way to recover—no way we can move on with our lives.
It's true that bad stuff happens when we make mistakes; they can have serious consequences. They may result in people getting hurt or being otherwise impacted. When this happens, it can affect the way we feel about ourselves. We may feel guilty or ashamed. We've not only harmed the person or people that had to suffer the consequences of our mistakes, we've also harmed ourselves.
When we make mistakes, sometimes our knee-jerk reactions are more harmful than helpful. We may try to hide from what we've done. We may try to deny that it happened, deny that there were consequences, or deny our complicity. We not only are failing to own up to what we did and the consequences of that action (or inaction), we are also being dishonest. And that dishonesty can become part of who we are, and ultimately add on to our guilt and shame.
Read More

›