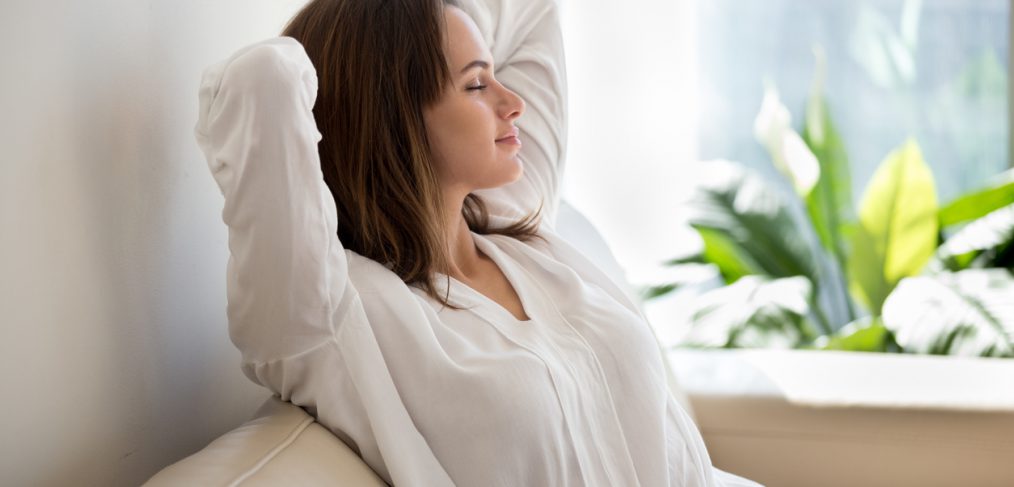 What does your inner dialogue sound like?
Are your inner thoughts calm, supportive, and helpful, or do you have a lot of negative self-talk? Is your inner dialogue a never-ending stream, or are you able to control it?
For many people, errant thoughts pop into their heads when they least want them to or when they're doing something that requires intense focus. Try as we might to concentrate, our minds wander. The nature of our thoughts is also important. Some people have a stream of positive encouragement or affirmations: "You've got this!" "Come on, just one more strong hour!" Others have a never-ending flow of negative self-talk: "Idiot! What are you thinking?!" We need to pay attention to both the amount of inner dialogue we have and its nature.
Read More

›