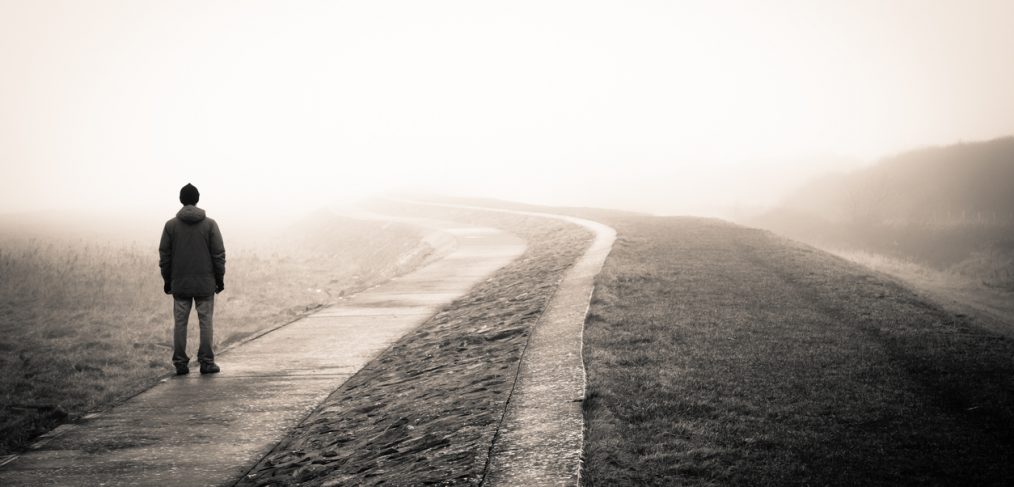 What's going to happen?
When we don't know the answer to this question, we can feel anxious or worried. We like to know what's around the bend and be prepared for it. Circumstances can be especially difficult when there is a higher chance of something scary or tragic happening—like when we are faced with a serious illness, either in ourselves or in loved ones. But we can prepare ourselves for uncertainty and develop practices that help us cope. 
It can be helpful to remind ourselves that nothing is certain. We never truly know the outcome of any circumstances or events, and the best thing we can do is develop a comfort with uncertainty and habits that calm us down and provide perspective.
Read More

›