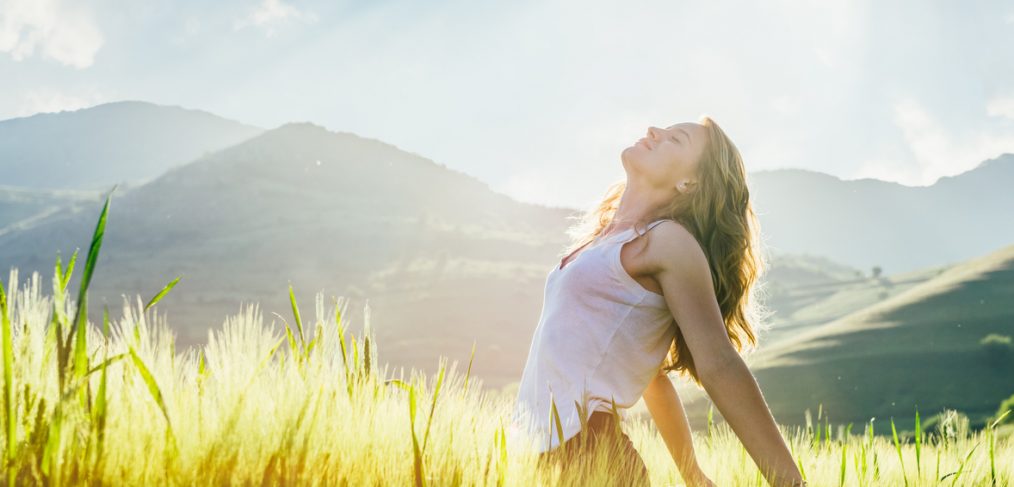 "Thank you!" 
Such a simple thing to say (or think), but it's so important.
Having gratitude in our lives results in a range of benefits—both individually and from the perspective of society. The act of acknowledging the good things in our lives, and the fact that we are grateful for them, adds meaning to our lives in many ways. It allows us to keep a healthy perspective when we might have otherwise wallowed in our negative emotions and our interpretations of the unfortunate or unfair aspects of our lives.
A sense of gratitude helps us to interact with others in a healthy way. It helps us avoid a "me first" attitude or a sense of entitlement by acknowledging the source of our good fortune, happy feelings, meaning, and fulfillment. 
Read More

›