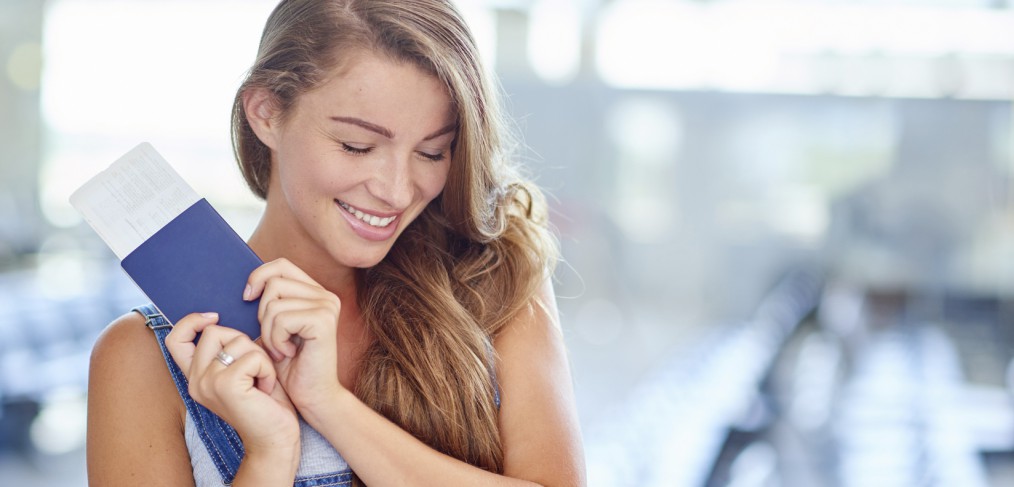 For me, one of the most interesting times in life is buying a plane ticket. Seems pretty straightforward, but to me that's an exciting moment—one filled with the promise of adventure.
When buying plane tickets, many people buy the nonrefundable kind because they're cheaper. When we click that button, we're making a commitment to the trip and all it entails. We're taking a leap of faith. We have faith that our seat will be there, that the plane will get us where we're going, that the 1,001 arrangements we made will pan out. Maybe it's commitment to having a good time or to achieving a goal.
In all of our lives, we don't personally handle all the details. In the simplest transactions, we take many things on faith. When we do something as basic as buying milk, we assume that it was properly handled, that it was processed correctly, that the date stamp is right. We don't check each of these things. We are making a leap of faith, and we are leaping every day.
Read More

›