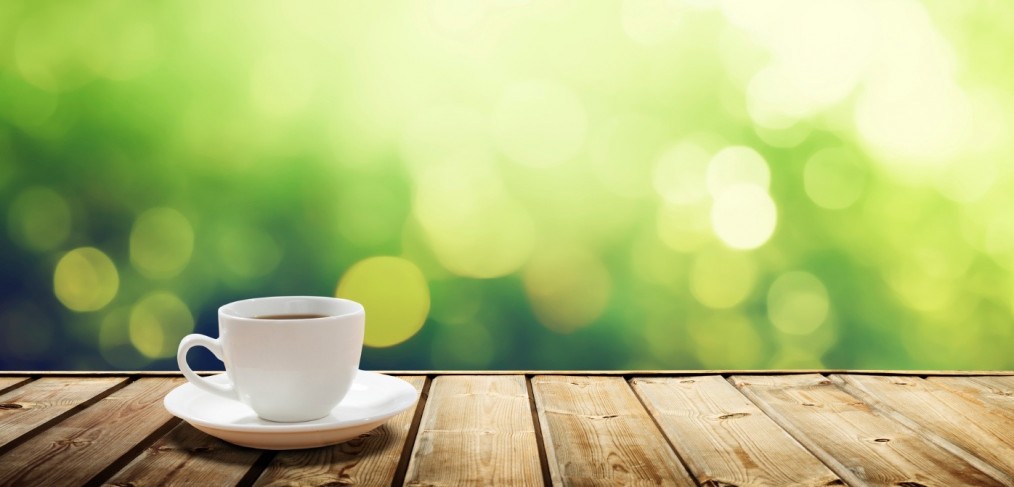 "Why do we have all this junk?!"
It's a question I ask myself quite often.
We have a small house, and it doesn't take much to make it look and feel cluttered.
Don't get me wrong, I love our small house. It's cozy. It has plenty of space to work and live. It promotes "togetherness" as a family. But, as I tell my overly generous mother-in-law, our house is "full." It has "exceeded capacity." It is, in a word, cluttered.
It's not that we're disorganized. It's not that we have a bunch of stuff lying around that needs to be put away. Everything is away, there's just too much of it.
Read More

›