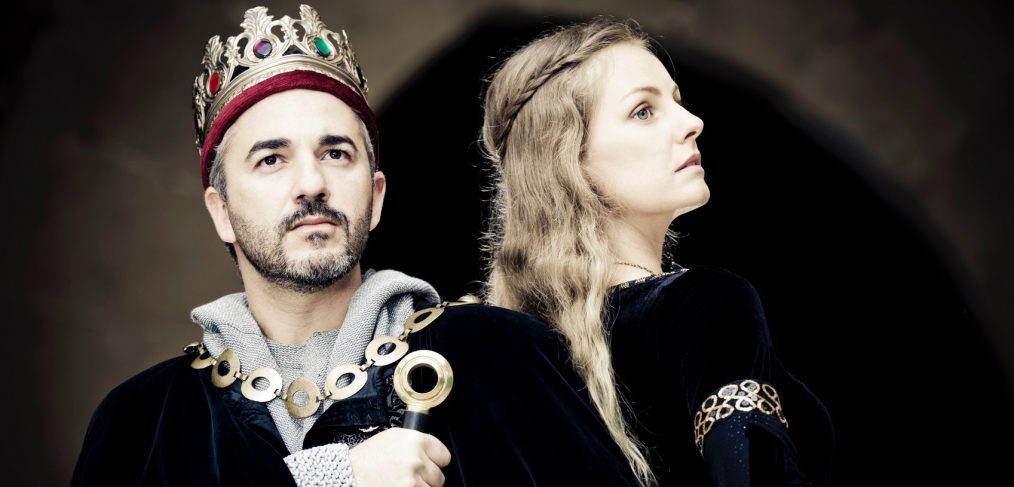 You are the ruler of your realm.
It may not always feel that way, but, if you think about it, everything you come across is part of who you are, part of your life experience, part of your own little empire.
From that perspective, we are all responsible for our interactions, our perceptions, our feelings, and our experiences; they are the elements of our realms, and we are the monarchs.
We can decide what kind of rulers we will be. We can be hands-on benevolent rulers who take responsibility for our realms and don't abdicate our duty. Or we can be thoughtless rulers who don't pay attention to the business of our realms and let others determine their fate.
Read More

›