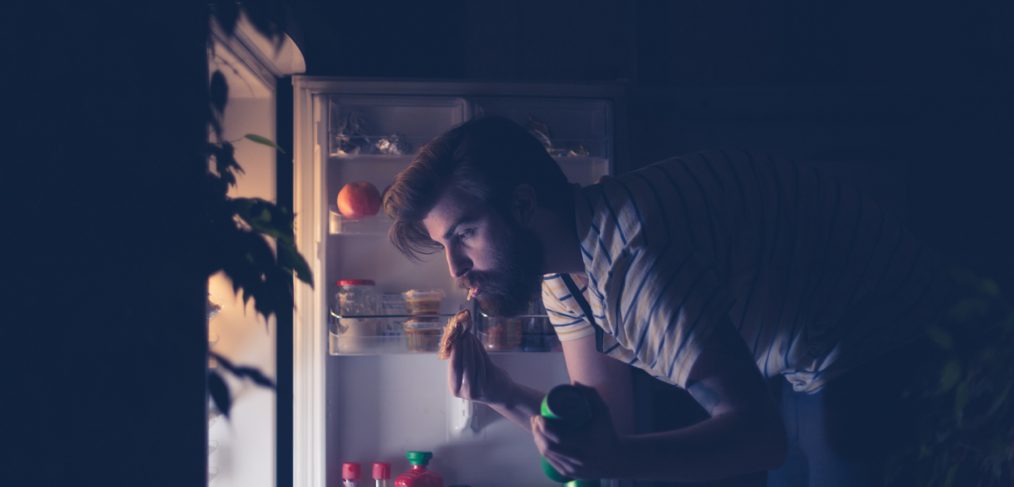 Man, I am starving!
You hear people with relatively affluent suburban lives saying this. Although it might mean that the person is actually hungry, it's more likely that they just want some food, either because they're looking forward to a meal, they're thinking about a certain food, or they're just bored.
Unfortunately, there are lots of people who are actually starving in the world.
Whenever my son says this, or something like this, I remind him that he's not actually starving and ask him if he actually feels hungry. I ask him to pay attention to the signals his mind and body are sending him and to identify them intentionally. I also tell him that it's OK to periodically be hungry. Maintaining a hungry feeling can be healthy—it can train us to not immediately start wolfing down food when we have that feeling. We're not meant to be full all the time.
Read More

›