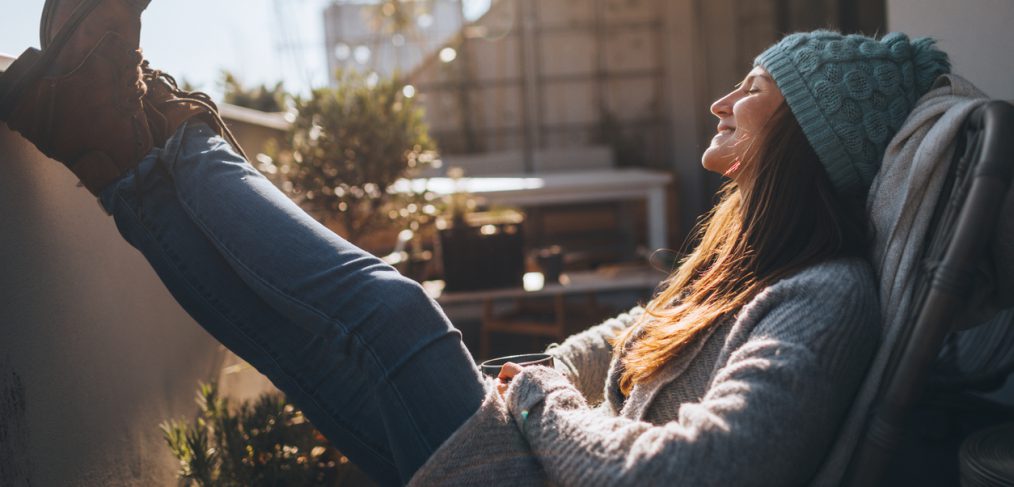 Why is it that many people view everyday life as boring—something to just get through?
Many people spend their lives waiting. Waiting to achieve something. Waiting to get something. Waiting to be happy.
Conditional happiness is overrated. If we think that some future event or condition is going to make us happy, or turn our lives around, or bring us fulfillment, then we've missed the point. If we don't have the capacity for happiness in "everyday" life, some future condition is unlikely to make us happy. We all have the capacity to be happy—some of us just don't realize it.
Happiness is available to all of us right here, right now.
It's inside all of us. If it's not there, then no level of achievement, material gain, or lifestyle change is going to bring it to us.
Read More

›