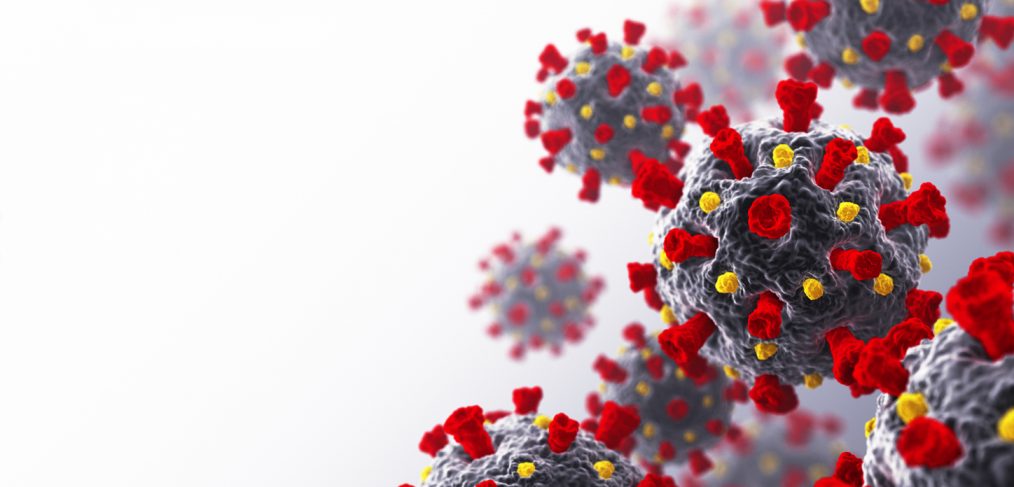 Risk and Reward—Finding Meaning Amidst the Crisis
How are you holding up?
Do you find yourself worrying constantly and running through worst-case scenarios in your head, or are you able to remain calm, keep some perspective, and find ways to make a positive difference? As I'm writing this, the planet is facing its worst public health crisis in a hundred years. The Coronavirus Disease 19 (COVID-19) is a new[1]respiratory virus first identified in Wuhan, China, in December 2019. As of this writing, 209 thousand people have been infected, and nine thousand people have died from the disease. It's pretty scary. When faced with a crisis of this magnitude—one that has implications for our very lives and livelihoods—we enter uncharted territories. We face situations, choices, and challenges that we've never faced before. In some cases, we have to decide between our own and our families' health and safety and the greater good. It's during times like these that we really come to know ourselves and what we're made of.
Managing risk and not contributing to the crisis
This is a scary situation. We need to do many of the things we do under normal circumstances, such as go to the grocery store, pick up prescriptions, and take care of family members, but every time we venture out among other people, we're risking catching the virus. We also might be spreading the virus, as we can have several days (up to 14!) of infection without symptoms. So it's important to minimize our exposure to others, even if we have to forego many activities we considered necessary before the crisis, activities that we feel define us, or activities that allow us to get out of the damn house for a while. The more we can stay away from other people, the more we are keeping ourselves healthy, with the added benefit of lessening the severity of the pandemic and shortening the length of the crisis. It truly is a win-win (and a no-brainer).
The new normal
We in the western world are a society of plenty. When we have to go without, even for a short time, it becomes a "crisis" very quickly. I'm not trying to minimize the many struggles faced by the elderly or other at-risk groups—many are indeed in crisis. I'm also not trying to minimize the anxiety and stress that many people are feeling (again, this is pretty scary). But I am saying that we should try to have some perspective, remain as calm and positive as we can, and try to get used to the new normal. We have to get used to not finding many of the things whose presence we take for granted (in my own experience, toilet paper, chicken, and Makers Mark). Perspective means reminding ourselves that we're not out of food, we just can't find certain foods. It means not stockpiling items that were previous staples because we're not sure when we might find them again (and considering the next person to come along). The new normal involves managing our anxiety so that we might be generous with what we need and not immediately buy as much as we can find.
It means sharing our worry and our stuff. We are indeed all in this together.
Finding meaning in the crisis
In this crisis, we can choose to merely endure, or we can choose to be the best versions of ourselves. Yes, I do see a lot of hoarding and a lot of panic. But I also see a lot of generosity and creativity. I see people finding a balance between risk and helping people who have no other options (like my friend who is volunteering to bring prescription medication to the elderly and at-risk populations and going to the laundromat for those who can't risk going out but don't have a washer and dryer). I see people with kids whose schools have closed who are finding themselves homeschooling while working full-time. I see neighborhoods that are finding ways to come together in a safe and creative way (like my friend whose neighbors are painting shamrocks in their windows for St.Patrick's Day and challenging neighborhood kids to find them). I also see health care providers, grocery store workers, garbage collectors, emergency responders, and many, many others who are still getting the job done. Humans do have an enormous capacity for pettiness, greed, and cynicism, but we can also always find examples of people going above and beyond, leading by example, and making the best of an awful situation.
Instead of thinking about how awful things might get, redirect that energy toward making things better. We all have it in us. We just need to find the courage to let it out.
[1] Meaning the virus hasn't caused illness in humans before.