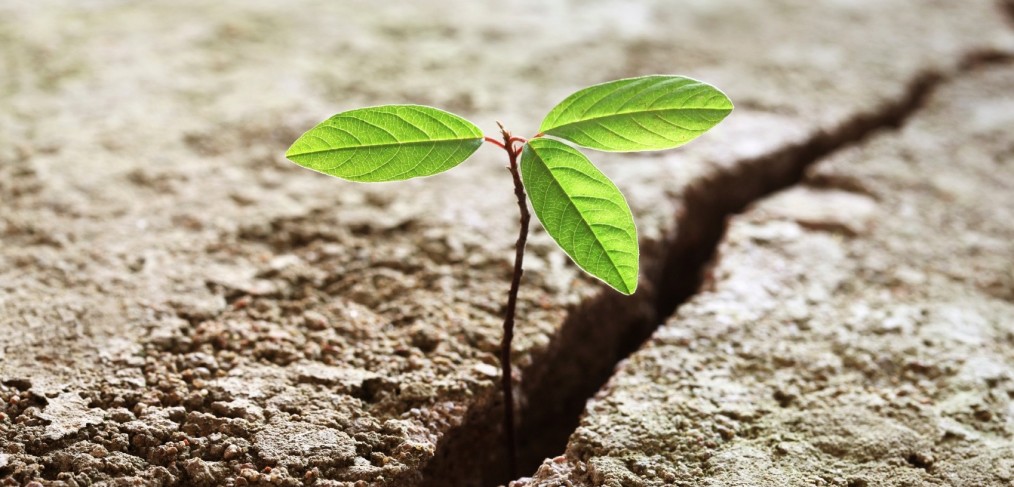 How do you find the path that will make a real difference—in your life or the lives of others?
When in your life do you find the time to do the important things?
We all have things we must do—the practical and the necessary—making a living, taking care of our stuff; but a lot of what drives us is more fundamental.
Read More

›