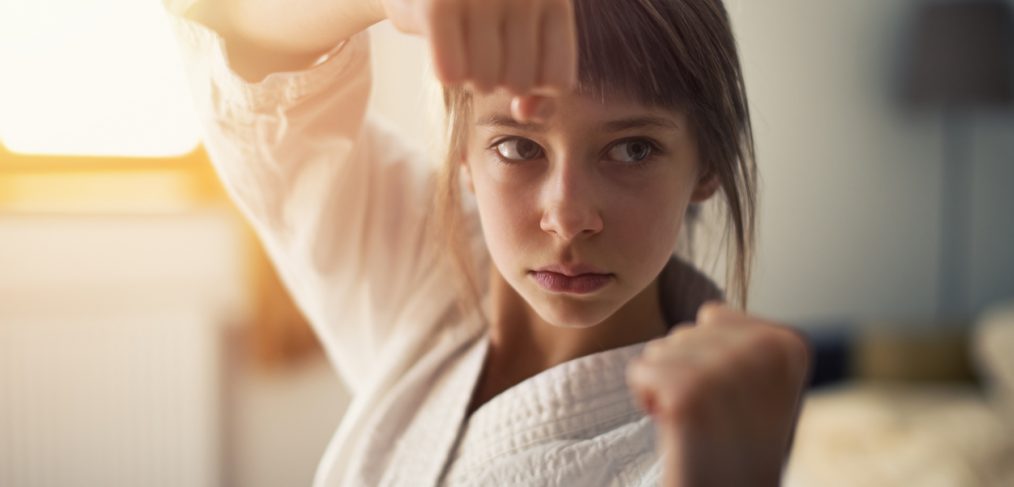 Where does confidence come from?
Why do some people have great confidence while others don't?
Confidence can be complicated, as it is related to so many other emotions. Courage, happiness, excitement, and other positive emotions can feed confidence, while negative emotions can negate, or decrease confidence.
Confidence is a critical factor in many aspects of our lives. In our professional lives, every time we have the opportunity to advance or take on something that is new to us, we have to feel that we can handle it. We have to have the confidence in our romantic lives to believe that we are a person who is worthy of affection and that we can complement our spouse and make her or him happy.
When I was in my 20s, I had the kind of confidence that comes with youth (read: arrogance). This kind of confidence might actually be a defense mechanism when we don't have confidence. I think this was probably true with me, especially in my job. When I started as an environmental economist, I didn't have any experience, so I didn't know what my strengths were. I was sometimes timid about specific parts of my job (like public speaking). Eventually, I discovered my strengths and learned to play to those strengths with confidence.
Read More

›