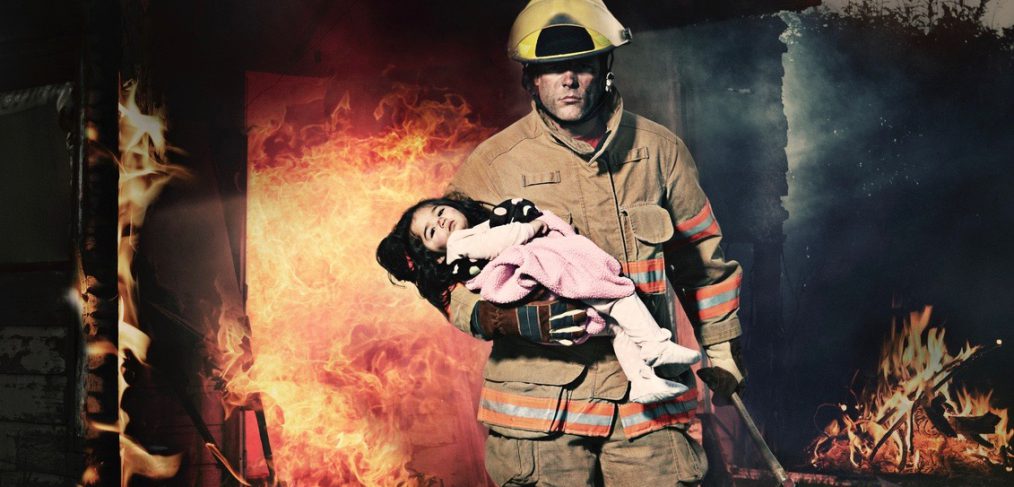 The meanings of certain words have been diluted in this age of instantaneous information. People throw the them around without a thought to their meaning or their impact. To me, "hero" is an important example.
In the past, I tended to cringe whenever I heard the word "hero," mainly because I heard it so much. It used to be reserved for those among us who did truly extraordinary things or were able to get jobs done in extremely trying circumstances.
So what is the essence of acting heroically? Is it overcoming fear? Is it committing fully to a course of action? Is it going the extra mile? It may be all of these, some combination, or something entirely different. The essence of heroism is inherently ineffable. If it was something that could be measured or taught, it would lose its mystique.
Read More

›