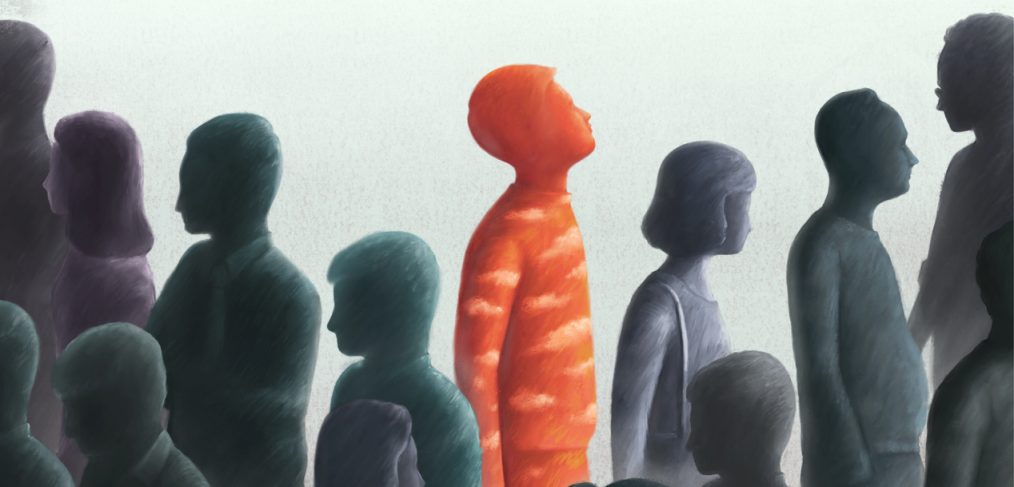 It's so hard to be nice these days.
And why would I want to be? People seem to be looking out for only themselves, and they're nasty about it. Common courtesy seems to be rapidly disappearing from our interactions, and disagreements seem to quickly devolve into personal attacks. It's us and them, and there can be no civility if we happen to be on the wrong side.
How can we be friendly in such an environment—and why would we want to be? The answer is both simple and complicated. We can always be friendly. If you're a friendly person, you can (and should) continue to be friendly, even when it seems the world's just not a friendly place. If you're not a friendly person, you should try it out: It's a pleasant way to live your life.
Maybe the harder question is why would you want to be friendly? Why would I want to be friendly to a group of people whose worldview is off kilter and who are so unfriendly to me? The answer to this one is a bit more complicated, but ultimately, the answer is because that is the only way we (society) will move beyond the divisiveness and begin to act civilized again. It's the only way to turn the corner.
Read More

›