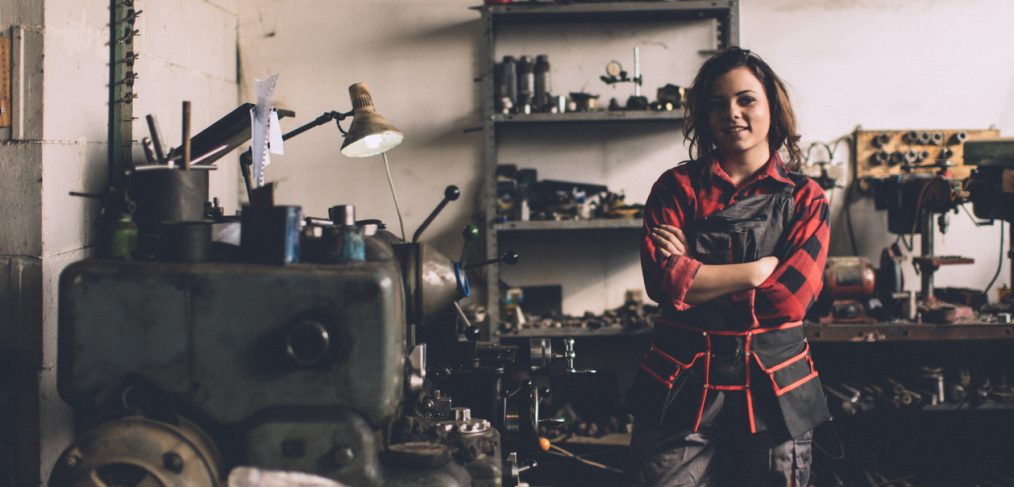 The word "work" often has a negative connotation. We have to wake up every day and do something that we might not necessarily choose to do if we weren't getting paid for it.
But if we think about our days as a series of moments, each special in its own way, we can transcend many of the negative aspects of working and change our attitude about what we do—from one of working to one of being—making the most out of each moment and realizing that each moment is special.
In our jobs, we may not always have the flexibility to work on the things we care about or enjoy, but we do have control over the person who shows up for the job. We should care about the work we do because we are the ones doing it. We are bringing our presence, intellect, energy, and personality to our jobs. We are giving of ourselves, and that, in and of itself, makes the work we do special.
Read More

›