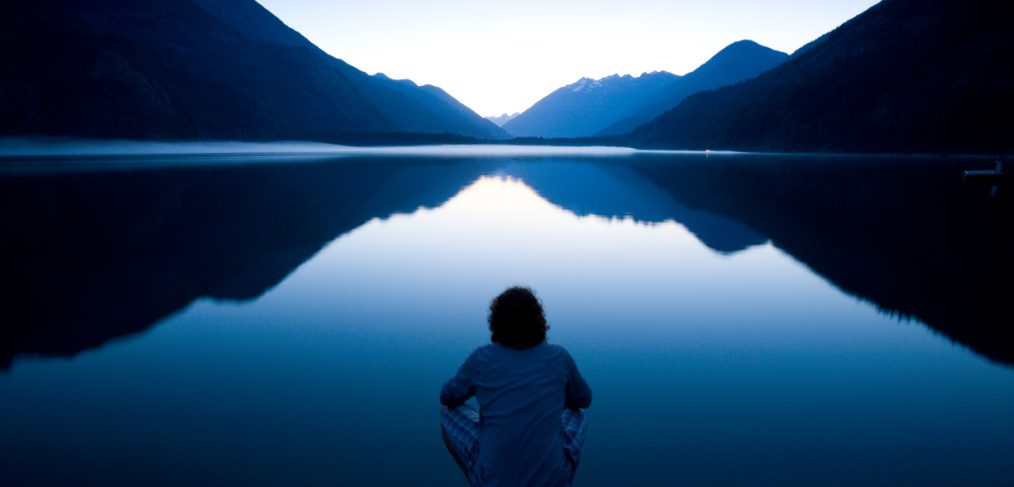 It is important to make some time for reflection in our lives.
If we can make the time to think deeply about what we do, how we interact with others, and what direction our lives are heading, we can make each of these aspects of our lives more meaningful and give ourselves the peace of mind that comes from living intentionally.
It is important to understand not just what is happening in our lives but why it is happening and what the consequences will be. Sometimes it may feel like we're going through life like a pinball—being bounced around with little control over our direction. Why does it feel this way? Are we not taking charge of our direction? Are we trying to take charge but can't for some reason? Are our lives really out of control, or does it just seem that way? If we reflect on our direction in life and gain a better understanding of the forces that influence that direction, we will be much more likely to move in the direction that we want and will feel more confident in our path.
Read More

›