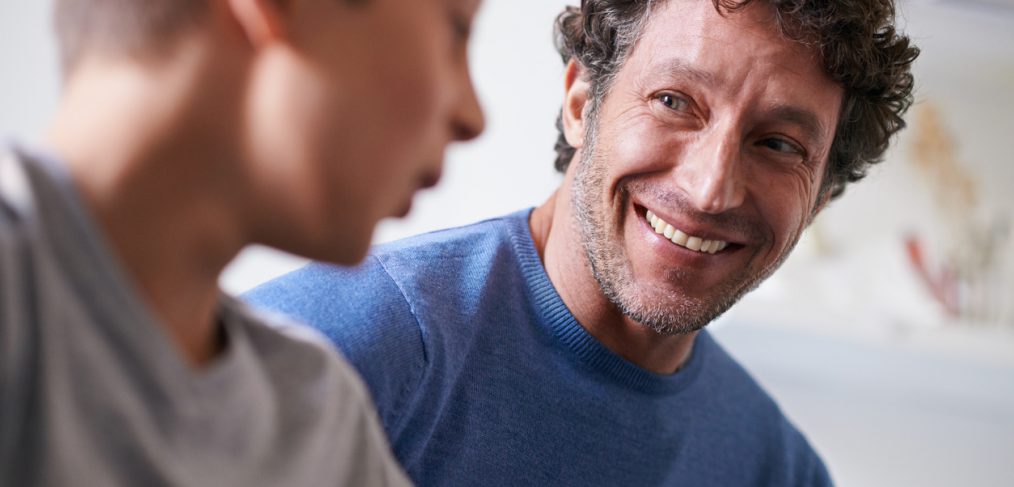 Do you feel good about yourself?
Are you satisfied with what you've accomplished in life? Do you think or talk about it a lot?
Pride is a double-edged sword. It has historically been considered an undesirable trait, while humility has been considered a virtue. The "sin of pride" is one of the seven deadly sins. However, in this context, pride is a relative term—we would have to feel we're better than other people. It could also be interpreted as arrogance, which takes that superior feeling one step further—to acting superior or saying that we're superior.
Pride can also have positive connotations. The positive feelings that come from knowing we did something well or achieved something are part of our motivation for doing those things. Pride gives us confidence. It can be the foundation for our belief in ourselves and our ability.
Read More

›