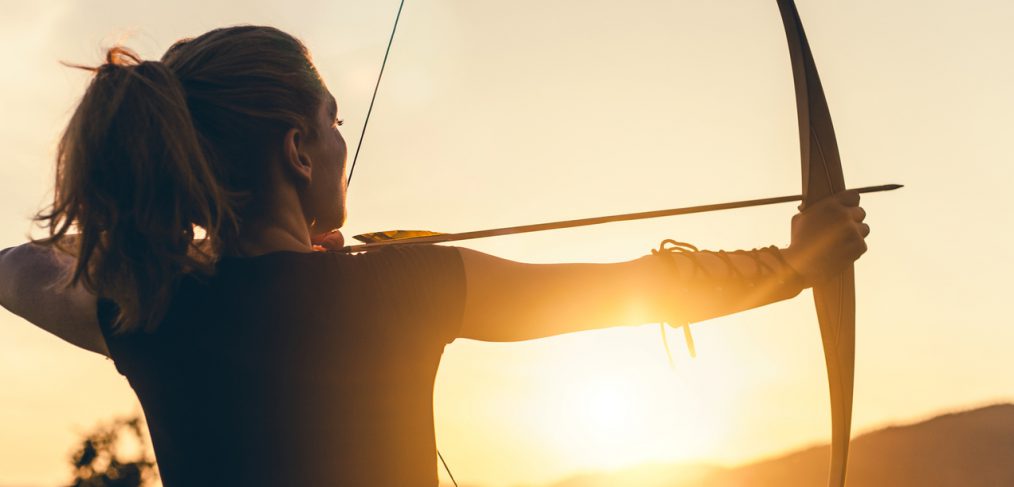 Do you lead an intentional life?
In your life, are you the pilot or a passenger?
When thinking about our lives, it can be helpful to think about what "intentional" means. For me, leading an intentional life is about choice—making our own decisions about what we do, think, and feel. It means charting a path for ourselves and navigating that path effectively.
Many people go through their lives engaging in only those experiences that pop up. Something comes across their path—a job, an experience, a friend—and those things become their life. They aren't proactive in creating their lives—their lives just happen. Others only live the life that is expected of them. Expected by their parents, their teachers, or their circumstances. They do what is expected of them, not what would give them a sense of happiness or meaning according to their values and passions.
Read More

›