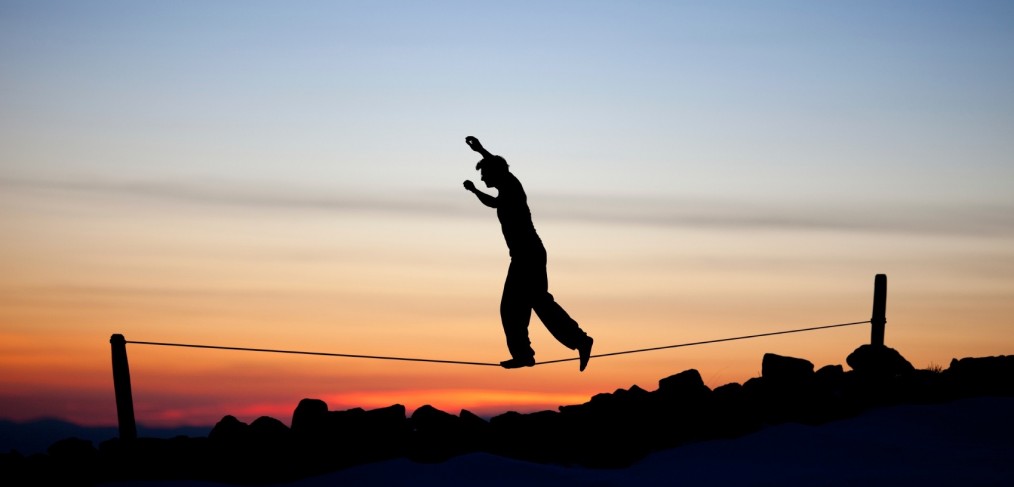 For the most part, humans are creatures of habit – we generally stick to what we are comfortable with. We make a circle of friends, get a job, and engage in a fairly established set of activities. This may be due to a variety of factors, including economic stability and convenience, but it may also be related to a desire to stay in our comfort zones.
There are some who thrive on trying new things, but even they know what they like and will retreat to trusted friends and familiar places when they need comfort.
There are dedicated homebodies and there are those who can talk to anyone and love new experiences. How long can you stay out of your comfort zone?
Read More

›