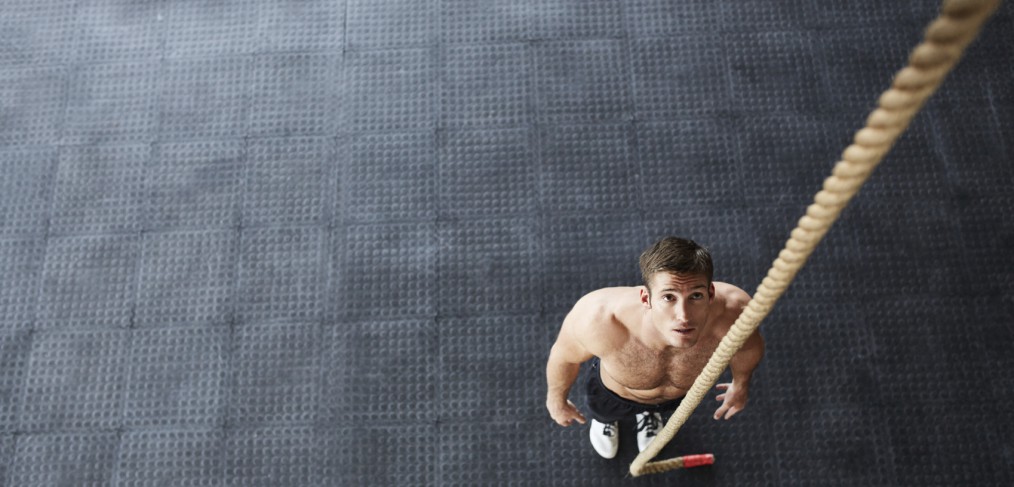 What do you want from life? What do you expect to achieve?
These are important questions, and we should have ready answers. We might say we know what we want; we all have dreams and goals. But if we're honest with ourselves about whether we actually expect to get those things, we may live our lives more intentionally.
Most of us can easily articulate what we want in abstract terms—health, happiness, and meaning—but we should also be able to give more concrete answers. The specific things we want and expect from life should be related to our more general goals.
Read More

›