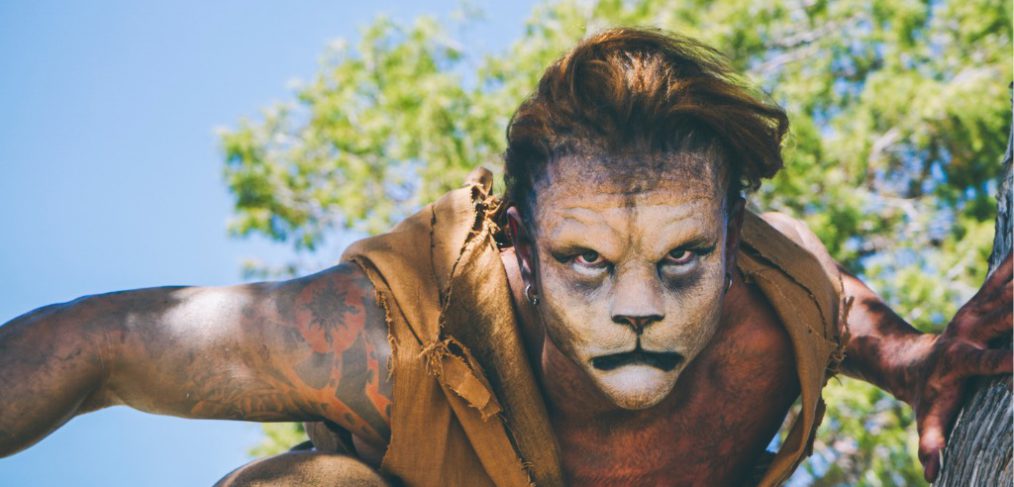 "You're an animal!!"
Being called an animal is often meant as an insult—a suggestion that we're not "civilized," that we don't have control over our impulses. But there are other ways we can interpret our animal nature. We can take it to mean that we're in tune with the world around us, that we pay attention to our senses and what they're telling us, that we're aware of and comfortable with nature.
Of course, the thing that sets us apart from "other animals" is our brain, which gives us the ability to reason and our sense of self. While it does set us apart, it doesn't have to draw a hard line between us and other animals. We have lived for so long without the need to pay attention to the world around us that many of us have lost the inclination. We only see the natural elements of our world when we make a concerted effort or in extreme circumstances.
Read More

›