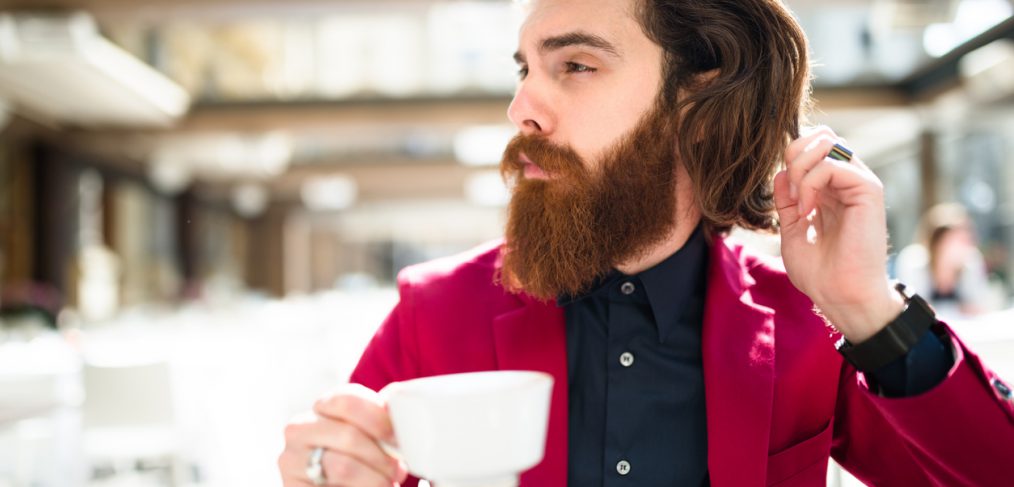 It's very interesting to see how the lingo changes through the years and how phrases that are firmly associated with a certain subset of society (e.g. surfers, bikers, environmental scientists) explode into common usage.
For example, I started thinking about this entry and have since noticed that I use the word "dude" a lot.
It's not intentional. I have no idea where it came from.
I'm not proud of it.
But is it in affectation? I can honestly say that I do not say the word "dude" to elicit any specific response or present myself in any particular light. But it begs the question, when is a figure of speech (or action or fashion statement) an affectation?
Read More

›