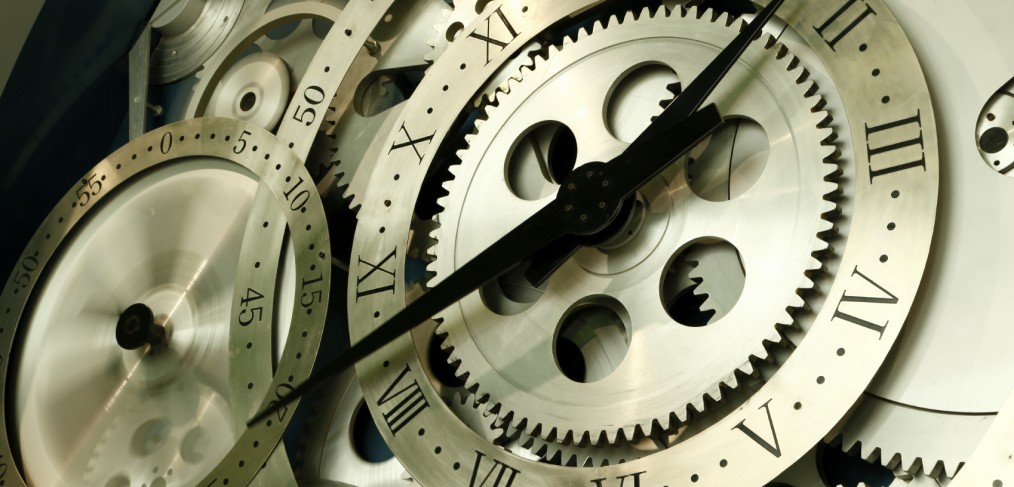 What is the most valuable commodity?
Plutonium? Diamonds? Platinum?
I bet many people would say that it's time.
Yes, I know—time is not technically a commodity, but we often treat it like one—we save it, trade it, and consume it.
How do we respond to all the demands on our time?
Some people treat it as a public good, or as something that is available on a first-come, first-served basis, to anyone. They give of their time freely, to whomever asks for it. Although that approach can produce some interesting results, most of us have too many responsibilities to be able to give away our time so generously.
Read More

›