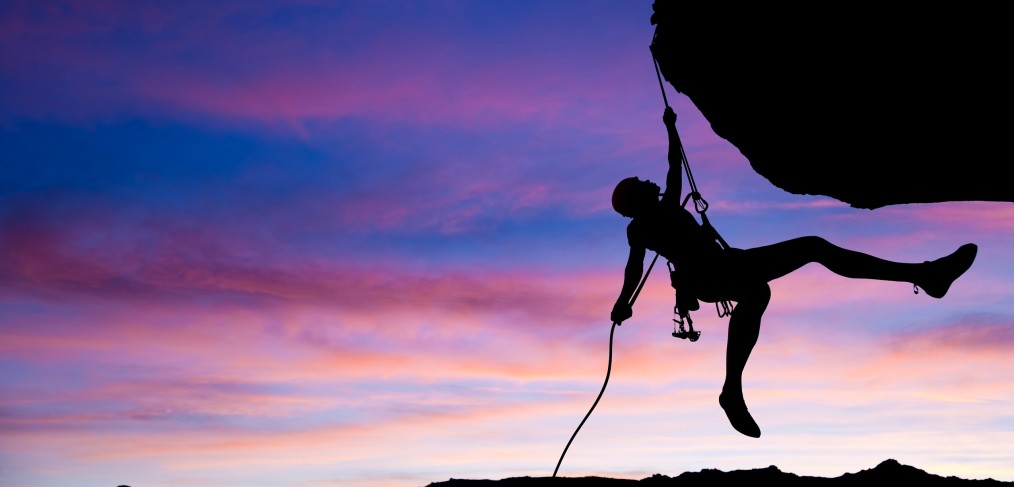 What are you most proud of?
How much do you think about it?
There can be a tendency, especially as we get older, to believe that we've done our best work: We've run our fastest race; we've written our symphony; we've painted our masterpiece. We might go so far as to base our identities on our past accomplishments rather than on our current lives.
It is interesting to think of the periods in our lives when we were (or will be) on fire. When is our heyday? If we think it was in the past or will be well into the future, that's a sign we're not living our lives the way we could. Why can't our heyday be right now?
Read More

›