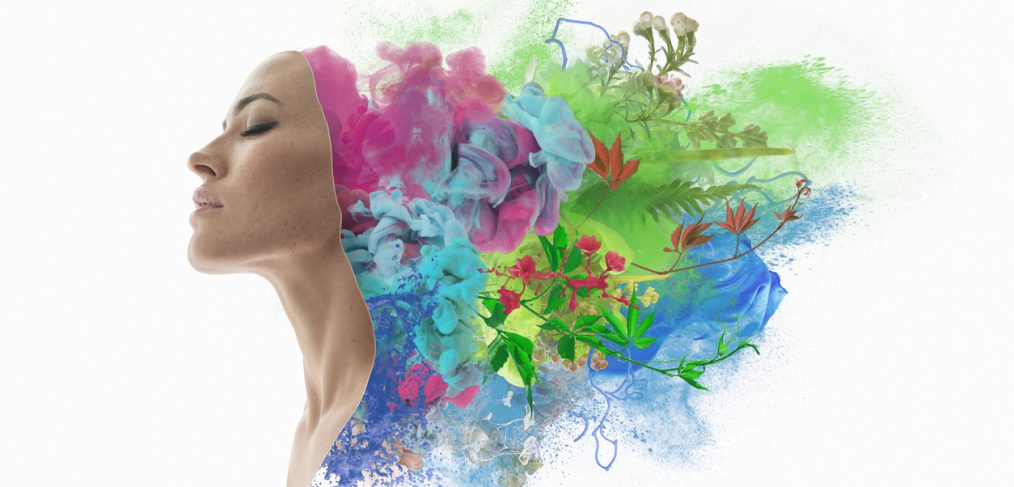 Life is full of ups and downs. They are what make it interesting, exciting, and fulfilling. In order to get to the high points—the victories, the triumphs, the loves—we all have to risk, and ultimately experience, the low points. And it's in those low points that we truly learn what we are made of.
When we go through our lows—whatever their cause and however they manifest—it's natural to want to get through them as quickly as possible, to snap out of it and pretend they never happened.
Not only does that not work—we can't ignore unpleasant emotions any more than we can ignore a broken arm—it also denies us the opportunity to gain insights into what makes us tick and get to the heart of who we are.
Read More

›