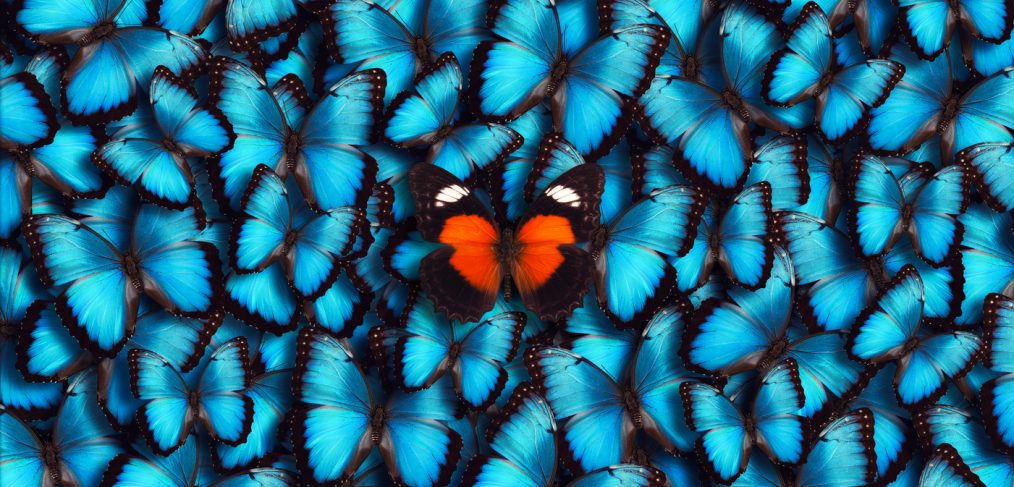 Make your life about you.
On the surface, this may sound selfish or self-centered, but if you dig deeper into what this means, it should mean just the opposite. Putting a mark on the world that is uniquely yours. Making your life about you means bringing your own special set of talents, passions, and your own energy to everything that you do. By doing this, you will be giving the best of yourself to the world.
Be generous, but bring your generosity to bear in ways that are important and meaningful to you. You might say, "We should be generous to all those in need, not only those people and causes that we care about." But if you think about it, it is not possible to be generous to everyone who needs it. We all have to make choices, and if our generosity is targeted and focused, it will be much more effective, and we will be more motivated to be generous.
Read More

›