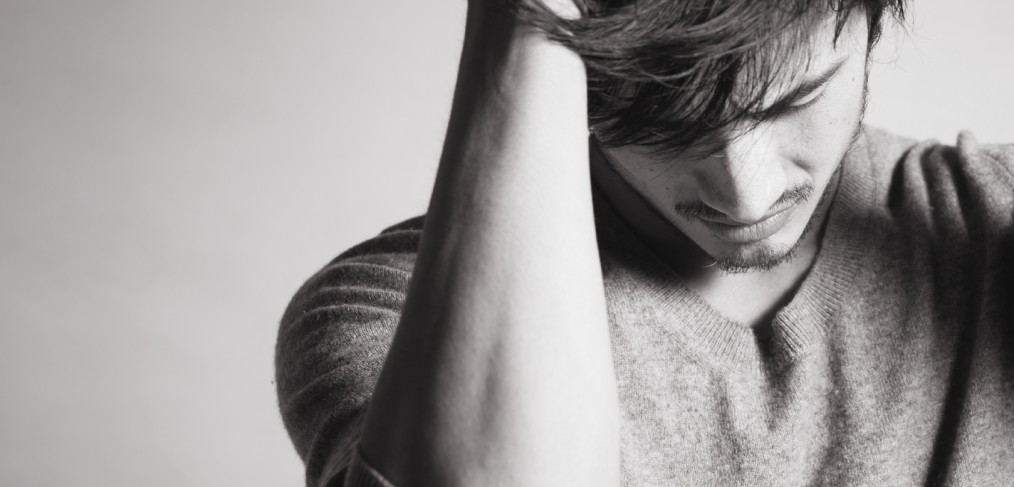 Everyone, from Alfred E. Newman on, seems to offer advice about how to handle worry. But at some point or another, we all do it.
Nobody makes a conscious choice to worry. It's a very unpleasant feeling, and it generally doesn't fix the problem. It can also rob us of our peace of mind.
Everyone worries, but by recognizing it for what it is and acknowledging the effect it has on us, we can minimize those effects. In my experience, once I recognize and accept a negative feeling, it brings it out into the light of day, and this somehow makes it less scary.
Read More

›