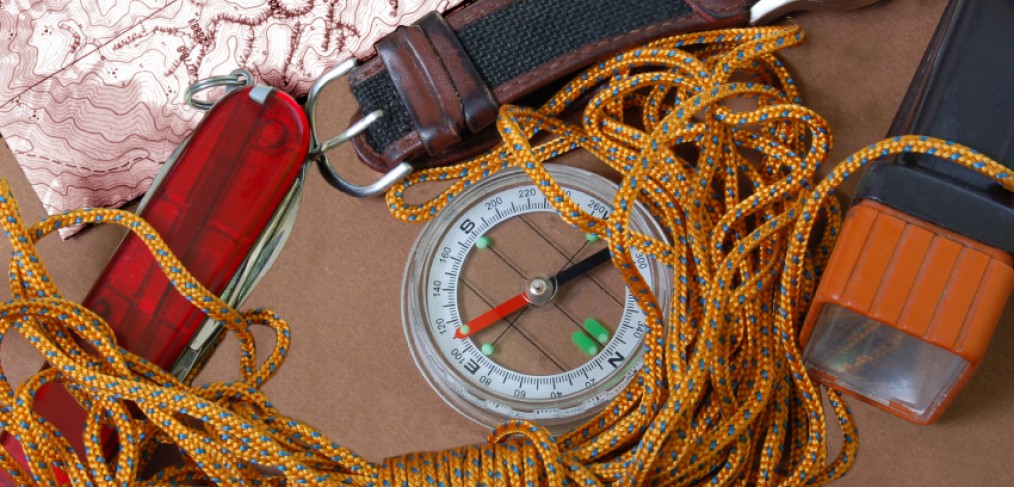 When we were children, we were constantly pushing our boundaries, learning what we can do, and then going beyond what we have done. This involves taking risks, trying new things and learning about the world. For a child, everything is an adventure and horizons are constantly expanding.
As we get older, it is easy to become jaded—life becomes routine and we lose our ability to see new things even when they are right in front of us. We begin to acquire commitments and responsibilities, and we tend toward living safer, more stable lives. But does that mean that we shouldn't continue to take risks or do exciting things? Absolutely not.
Adventure and stability are not mutually exclusive.
Read More

›