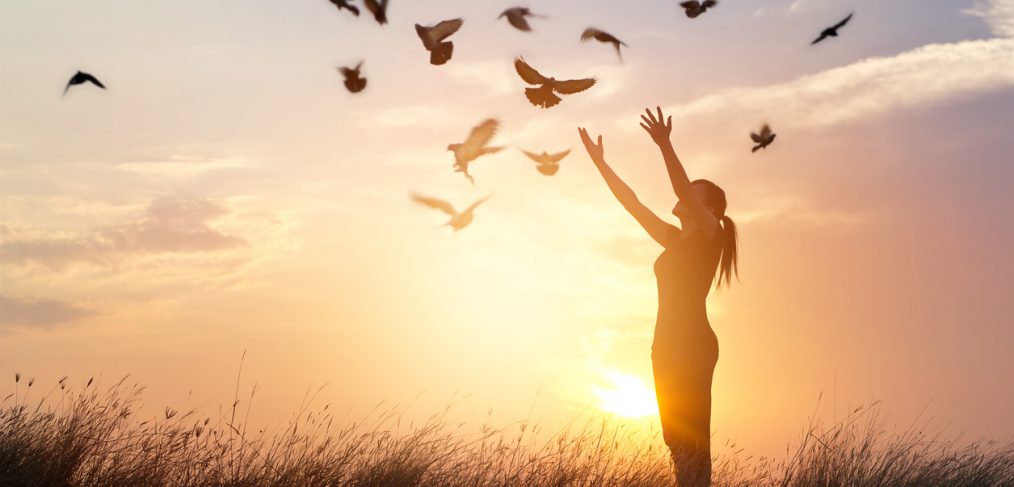 Are you driven by a need for control?
How much control over the details of your life do you actually have?
Sometimes parts of our lives can seem very much out of our control. For some, this can be a very uncomfortable feeling. We might feel an intense urge to regain control and get things back on track. But the truth is that our lives are never really in our control. If we can learn to accept that, we will be much more likely to work with that reality and not constantly struggle for control.
Read More

›