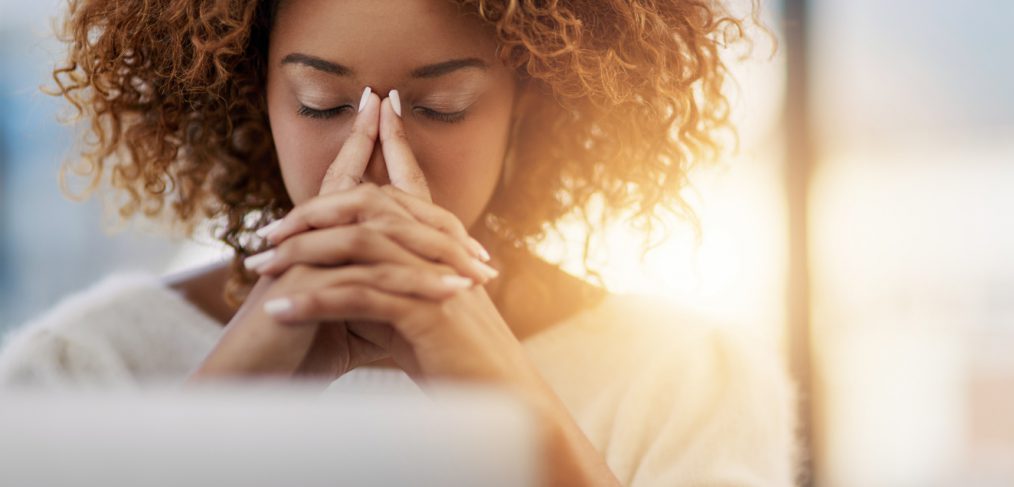 Every time I try something new, expand my comfort zone, or take on unfamiliar responsibilities, I am nagged with self-doubt. Sometimes it's a whisper on the wind, sometimes it's a big sweaty man screaming in my face, but it's always there.
Self-doubt can be a rational dose of reality, or it can be an irrational, paralyzing nightmare. But in either case, I try, with varying degrees of success, to keep the helpful aspects and leave the rest behind.
Throughout each of our lives, we will periodically be faced with situations in which we are asked to do things that we are not necessarily comfortable with. We may not be confident that we have what it takes to get the job done, handle the decisions that need to be made, or even to understand the issues we will face.
Read More

›