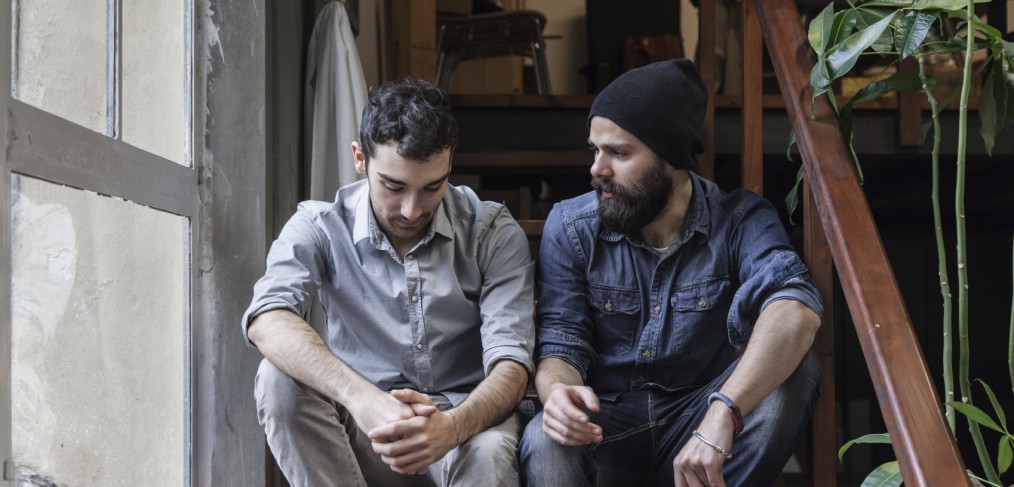 It can be quite frustrating when we can't seem to get our point across—we all face this from time to time.
"Why can't you understand what I'm saying?!"
"Why do you keep arguing with me?"
"You're not hearing me!"
It can be very easy to take it personally—to question the other person's motives. It can be a short journey to anger, frustration, and bitterness.
The other person may fully understand your point—but disagree with it—and there's absolutely nothing wrong with that.
Read More

›