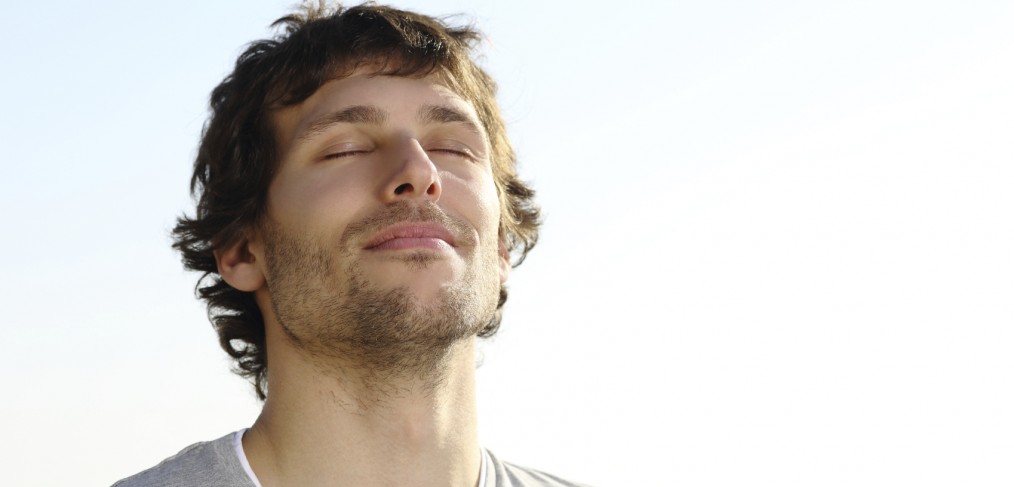 Breathe
"The spiritual life does not remove us from the world but leads us deeper into it."
~ Henri J.M. Nouwen
"Spirituality is meant to take us beyond our tribal identity into a domain of awareness that is more universal."
~ Deepak Chopra
Do you consider yourself spiritual?
What does that mean to you?
I never have (and never will) address religion here.
Although for many, religion is often a fundamental part of a fulfilling life, I place it squarely in the same category as politics and football teams: topics on which people have such ingrained opinions, that addressing them could detract from the main point of a message.
I won't be so squeamish when it comes to spirituality. For the purposes of this discussion, I am using the literal definition of the word.
Spirit comes from the Latin spiritus, which translates as 'breath'.
For the religious, spirituality may be directly linked to and defined by their faith. It is their breath of life. For this reason, there is a wide perception that spirituality and religion are inherently linked.
For the purposes of this discussion, I'll keep them totally separate.
Regarding my own spirituality; I count both those things which breathe life into me, but also those things that take breath away from me.
I tend to seek out things that take my breath away. Things that have such a profound emotional impact on me that they feel almost like a punch. It's when I'm in the presence of those things that I feel most alive. Music and my relationships are examples of things that fall into this category for me. When I hear certain pieces of music, I always get goose bumps and a lump in my throat. A small number of my closest relationships also have this impact on me. I treasure these relationships as the most valuable things I have.
Spirituality can also mean a deeper connection; a connection that transcends the corporeal and the rational. We can access those connections in a variety of ways, which are vital for a fulfilling life. For me, these include meditation, music, time spent in natural places (particularly the ocean), and time spent in the presence of those people who mean the most to me. In the way I perceive the landscape of the universe, these are the brightest lights, and I'm constantly drawn to them.
Openness to feelings and experiences can also be spiritual. It's the ability to breath in life as it comes, and to follow it wherever it might lead with no preconceived notions of where that might be.
Spirituality can mean the breath of purpose and meaning in our lives. From where, and to where is it blowing? Paying attention to the direction and speed and knowing how it fits in with what we do every day; it can help bring a sense of spirituality to everything we do.
Life is about being alive, not just living. What are those things in your life that are spiritual? It's important for us to identify them and be aware of how much time we spend with them.
Life can get busy; don't forget to breathe.