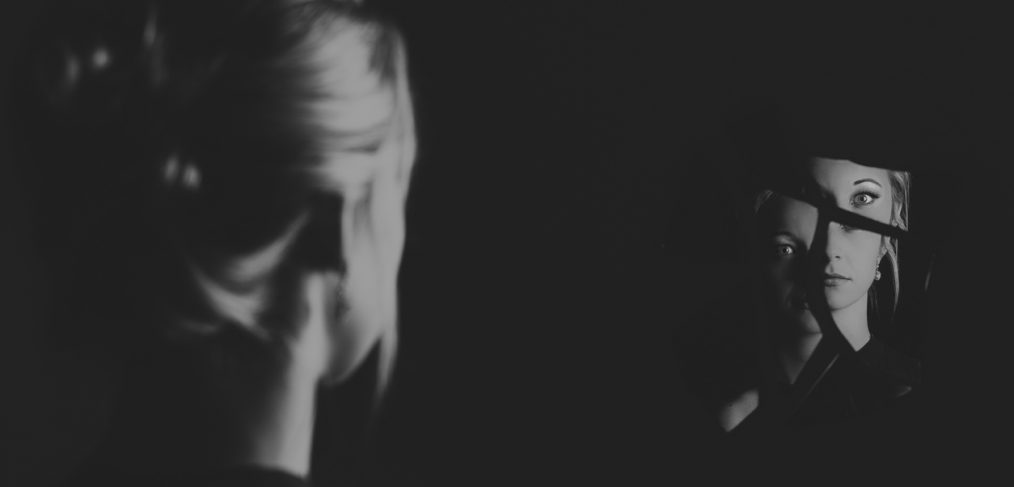 You know those people you always have a good time with? People you can always pick up where you left off with, no matter what the circumstances? People you are completely at ease with? Think about how comfortable you feel when you're with these people.
Do you ever feel this comfortable when you're by yourself?
There are a lot of elements that go into the very best relationships. There has to be respect, honesty, appreciation, and a welcoming attitude. These elements happen automatically with people who make us happy.
Are these elements present when we're alone? Do we show ourselves the same respect, honesty, and appreciation? Do we welcome our time alone?
Read More

›