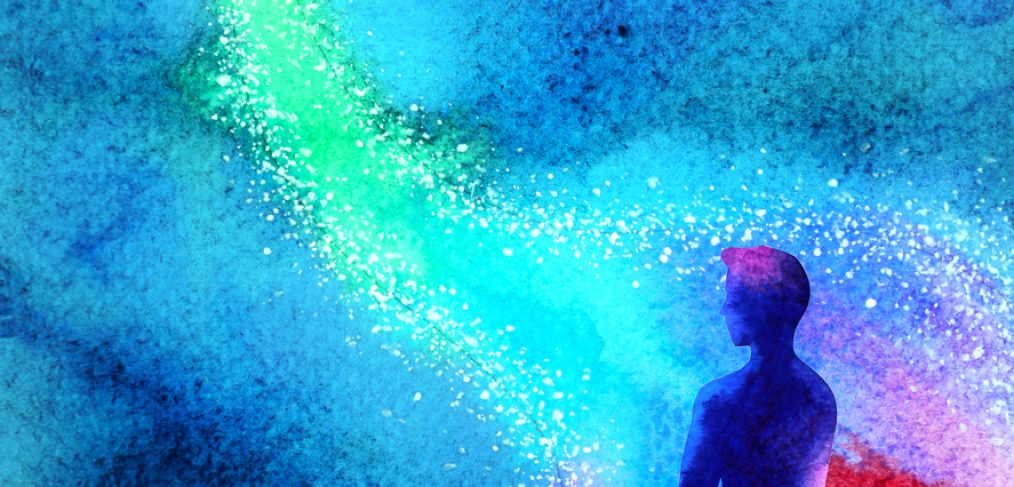 Each of us has a vision—the ideal version of our lives.
But what you may not realize is that your overall vision is made up of your day-to-day and moment-to-moment visions. If you can make those mini-visions become real, your overall vision will take care of itself. 
In this context, I'm not talking about a major life goal to accomplish or milestones to achieve. I'm talking about what you want your life to be—the ideal version of how you live, how you feel, and what you think. While this does, of course, relate to your accomplishments, it is more about your approach and outlook than about the particulars. How you engage with and interpret all of the people, circumstances, and events along your path will define both your reality and your vision. As much as it feels like many of those elements are out of your control, they're not. It can be difficult to not let them drive your outlook, but through intentional living, it is possible.
Read More

›