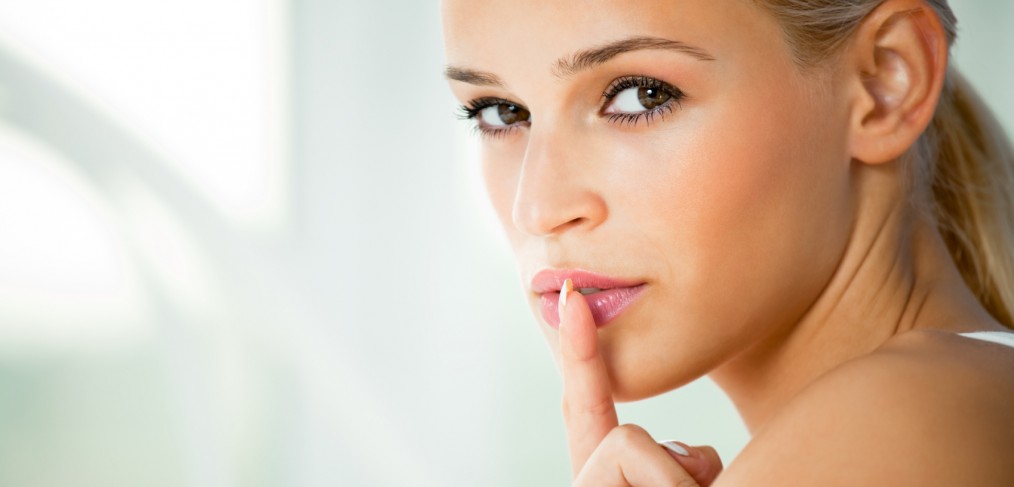 How would you describe the soundtrack of your life?
What is the nature of the sounds—both those inside your head and those reaching your ears—that you hear moment-by-moment and day-to-day?
Do you ever experience silence? Are you comfortable with it?
My soundtrack is very musical. Music helps motivate me and influences my mood. I listen to music in the car, when I exercise, and at other times where I might have chosen silence. But silence is never really silent, is it?
Read More

›