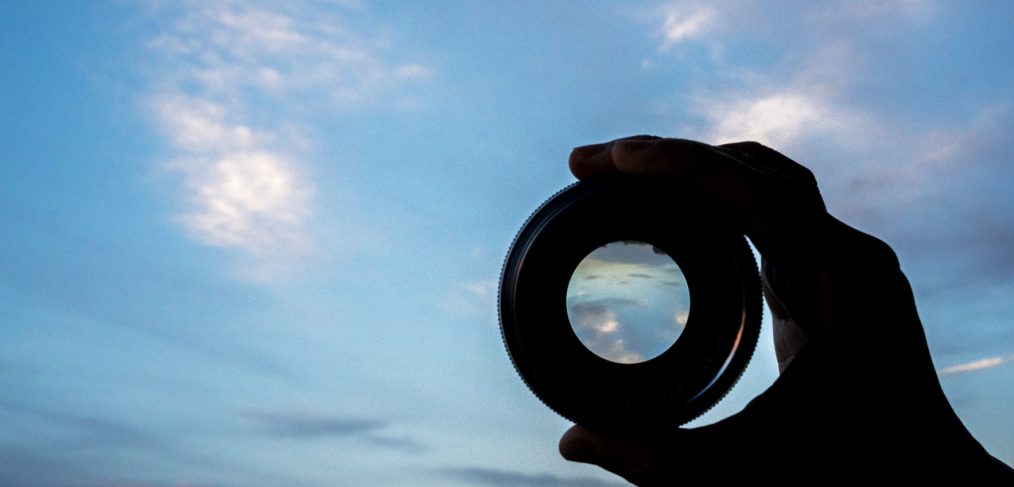 Do you have a creed? Is there a set of statements that sum up your values and how you live your life?
I've always been a little wary of creeds. The idea of someone telling me what I should think or believe has always rubbed me the wrong way. But that's only if someone else wrote it. On the other hand, a personal creed can help clarify our thoughts and guide our actions.
Why develop a creed?
A personal creed can help us think through our values in a comprehensive way. It can help us figure out what is important to us, what we really believe, and how we act based on those beliefs. A creed can help us be the people we aspire to be. It is easy to fall into a pattern of reacting instead of acting, doing things out of convenience rather than purpose.
Read More

›