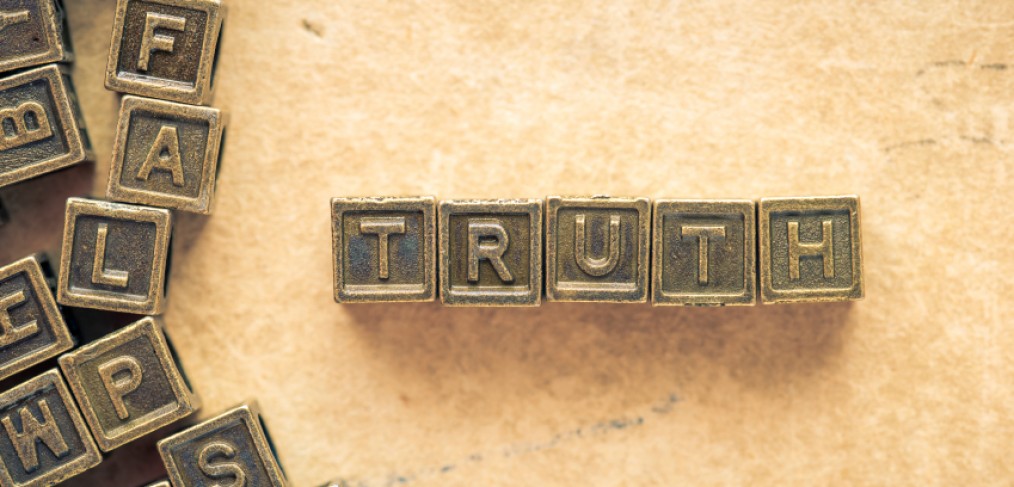 The truth can be elusive.
Some believe that there are many factors that influence how we interpret what is or isn't true, including our values, experiences, culture, and condition.
Our truth may not be the same as someone else's truth. Each of us has our own reality based on what brought us to where we are in our lives and how we see the world.
When the truth of two different people is revealed as different, it can seem as if one or the other person is intentionally obscuring the truth (aka lying). Of course, some people do tend to give truth (even their own truth) a wide berth. So how can we tell if people are misrepresenting what they believe to be true, or if their reality just differs from our reality?
Read More

›