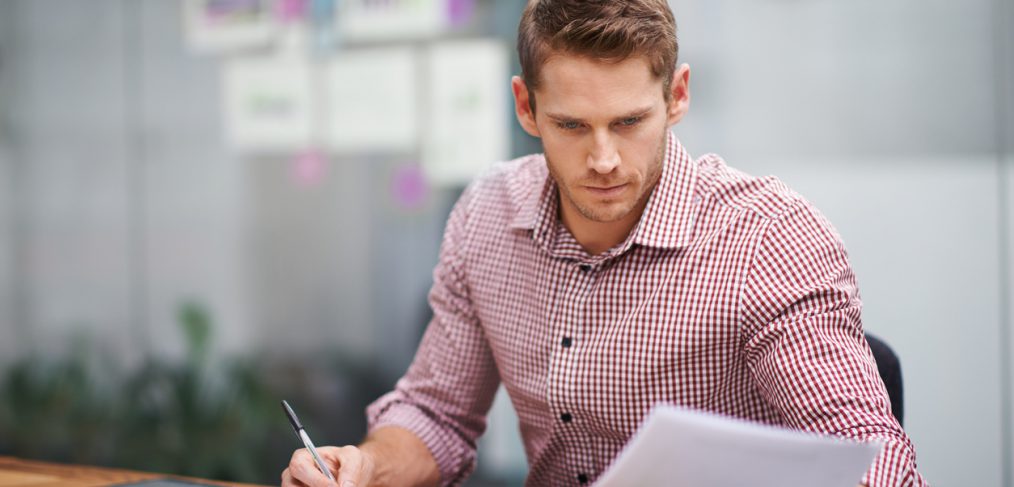 Time to get your game face on.
Intensity is one of those qualities that can be hard to characterize. It can be positive or negative, depending on its source and how it manifests, and it can easily be misinterpreted as arrogance or impatience. Being intense can often have an impact on our effectiveness, and it is important to be aware of that. Intensity can be a part of someone's everyday emotional makeup, or it can be something that comes up occasionally when the situation warrants it. Some people are never intense, while others seem to always be intense.
So what is intensity? To me, it's a quality that allows us to cut to the chase; we get rid of anything that is not immediately relevant and get right to the heart of the matter. This can be interpreted literally or figuratively—intensity can manifest as actions or as an attitude. Through a sense of urgency, intensity can also result in increased efficiency. Intense people cut out the unnecessary and focus on what is required.
Read More

›