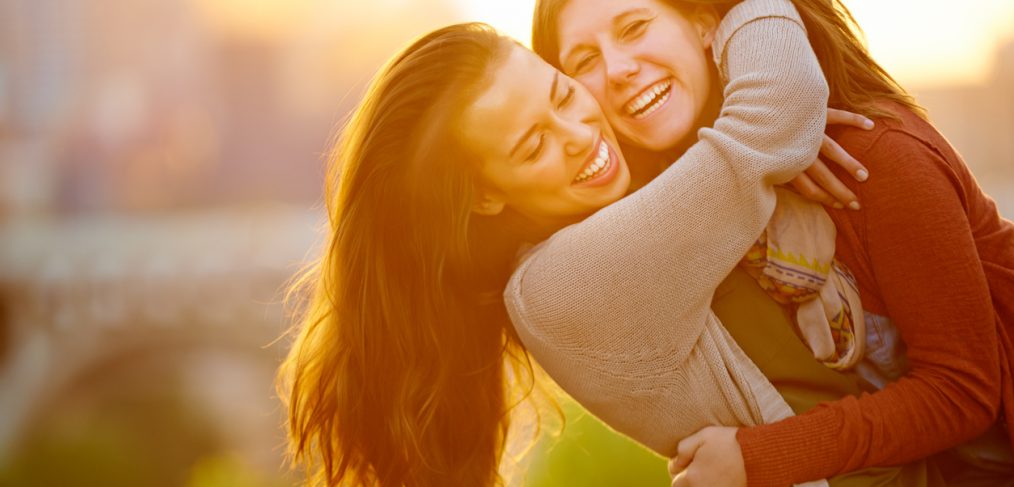 We all have people in our lives—people who are important to us, people we spend time with, people we care about.
There are lots of ways we might characterize these relationships—acquaintances, colleagues, teammates—but how many of them are friends?
We tend to use the word friend without a lot of thought. It's a very common word, and we tend to use it rather loosely, but I think it can be helpful to dig in to what it really means to have a friend. What does friendship mean to you?
Read More

›